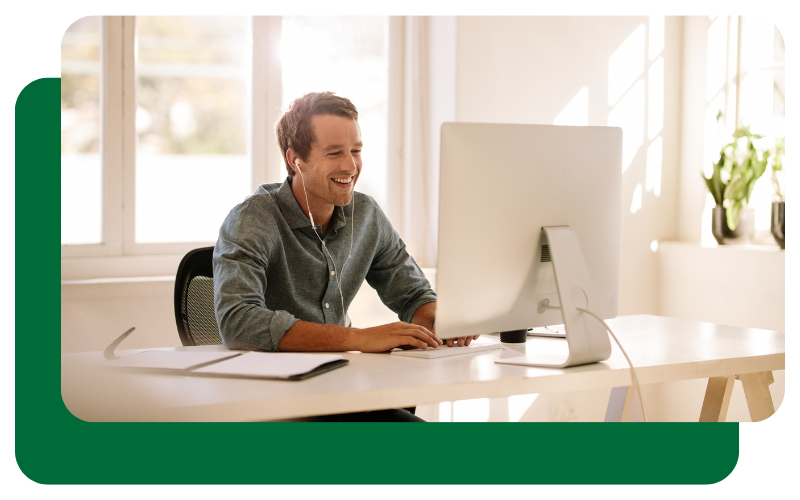 Convenience, accuracy, and scalability
Cash Management
Manage your business finances safely and conveniently across any device.
manage your business finances quickly and securely
Cash Management Online
Get real-time secure access to track transactions, make payments, check balances, and more, right from your computer or mobile device. No matter where you are and when you need it, access your finances with the help of our online business banking tool — all with an easy-to-use interface tailored to meet the needs of any small business owner.
Key Features & Tools
Benefits of Cash Management Online
Personalized payment solutions built for your business.
Accept payments easily and more securely
Run and manage the business more efficiently
Identify opportunities to grow the business