deposit accounts
Personal Checking & Savings Products
We strive to create a one-of-a-kind experience with our individual checking and savings products. We provide personalized service to our customers and their families so that we can tailor products and solutions that best meet their needs. You aren't just another customer with us. We get to know our clients on a personal level, build relationships with them, and identify what financial tools they need most in their lives.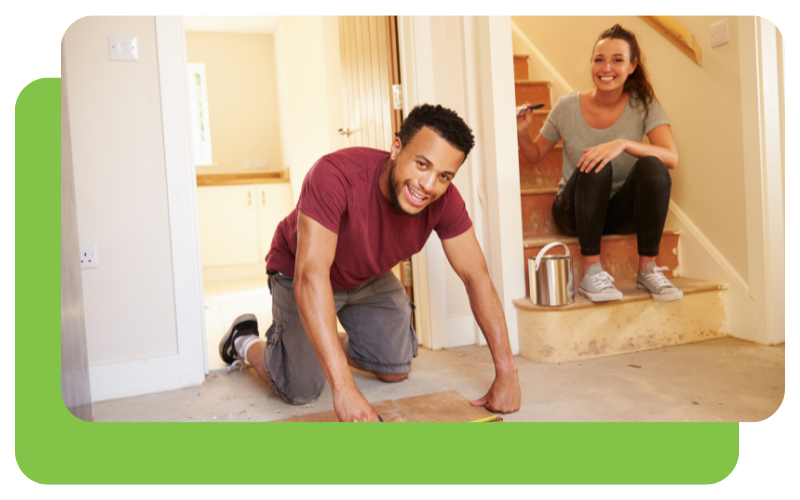 MODERN. FLEXIBLE. EASY TO USE.Lending Accounts
We'll help you get the money you need
Tired of the endless paperwork and complicated loan application process? Look no further. V.Bank's Lending Accounts gives you hassle-free access to the money you need. Whether you're ready to buy a house, a car, or simply open a credit card, we have you covered.
Benefits of Personal Banking
Features That Set Us Apart