About Us
MORE THAN A BANK, WE'RE A PARTNER YOU CAN RELY ON.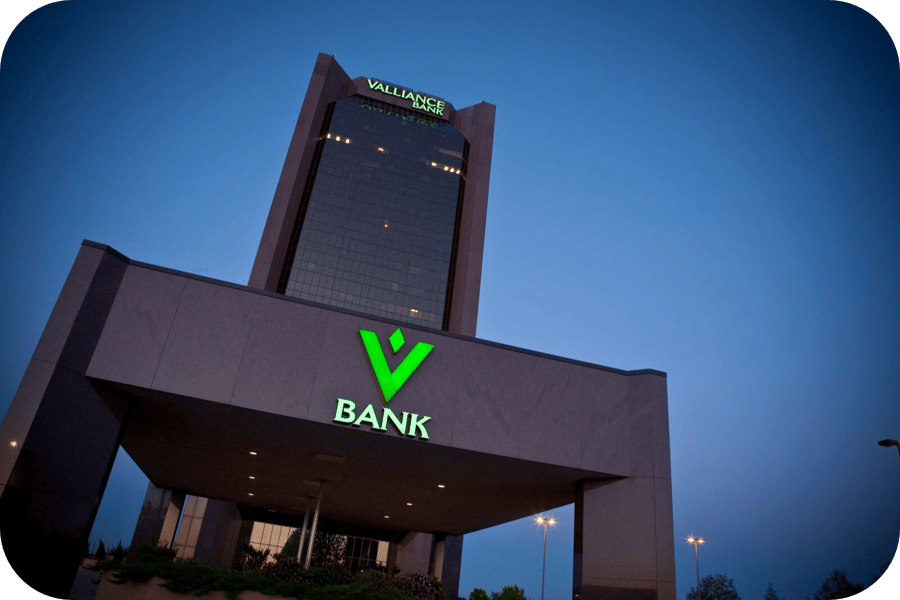 THE VALLIANCE WAY
We call it "Relationship Banking"
WE BRING THE BANK TO YOU.
Relationship banking is a principle by which we engender loyalty by understanding our customers' goals and objectives. We also strategize with them to develop a plan to fulfill the vision for their businesses.
Our Executive Team
Kickstart your success on Hubspot's CMS with Spark
Meet the Board
We owe the long-term success of Valliance Bank to our Board of Directors.
Bringing the Bank to your Business
Full-Service Banking and Lending for Businesses of All Sizes
The Personal in Personal Banking
Personal Banking Services Tailored to Your Specific Financial Needs.