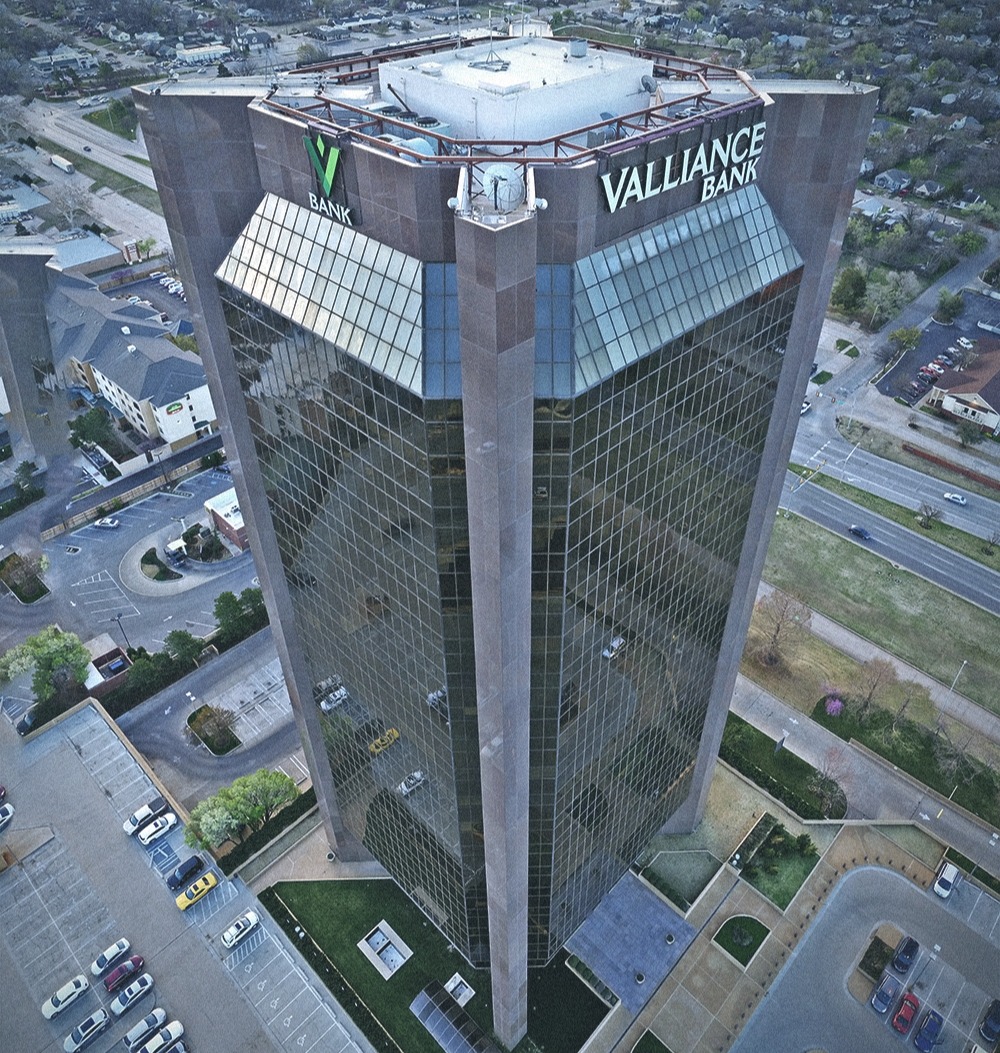 All the locals know that OKC perfectly blends the cowboy culture of the rugged west with all you'd expect from a modern metropolis to form a unique, thriving community. Valliance Bank is proud to be part of it, with our headquarters located right across from Penn Square Mall, situated among many other local businesses, restaurants, and shops.
We care about our neighbors and their financial success and love helping our local customers with their banking needs. Whether you're opening a personal checking account, purchasing a home, saving for retirement, or starting a small business, we have tools and resources that will help you every step of the way. Stop in to meet the team at our Oklahoma City location and we'll get you started!
MORE THAN A BANK, WE'RE A PARTNER YOU CAN RELY ON.
WE BRING THE BANK TO YOU
View our full line of products and services.