options that work for your business
Business Savings Accounts
Certificate of Deposit
Long-term savings solutions for your business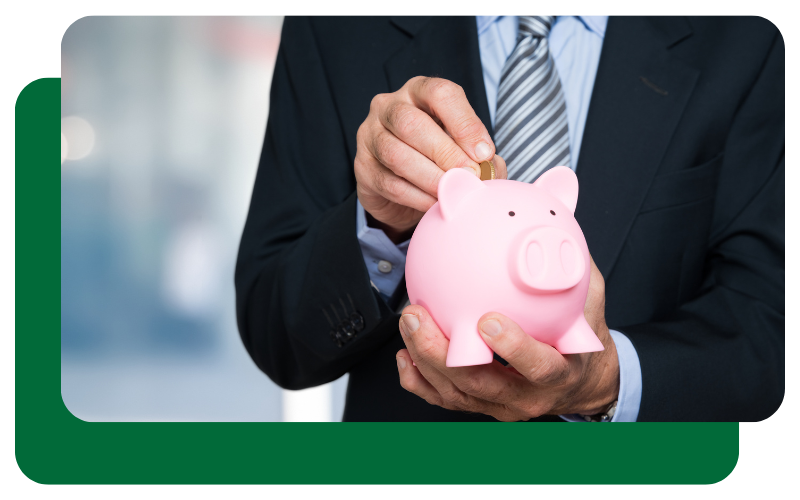 Open up a Certificate of Deposit (CD) for a 3, 6, 12, 18, 24, or 36-month term.
We frequently run specials that boost your savings!
For more information, contact one of our locations.
Featured Product
Commercial Money Market Checking Account
This product allows your business to earn interest as you set aside money to save for major purchases.
Earns interest based on tiered levels
$1,000 to open an account
$7.50 monthly service charge if balance falls below $1,000
No interest paid if the balance is below $1,000
Six (6) free withdrawals per statement cycle
$5 per withdrawal thereafter