Checkings | savings
Deposit Accounts
Business Checking Accounts
and specialty accounts including IOLTA, Nonprofit Checking and
Group Checking.
Business Savings Accounts
and specialty accounts including certificates of deposit.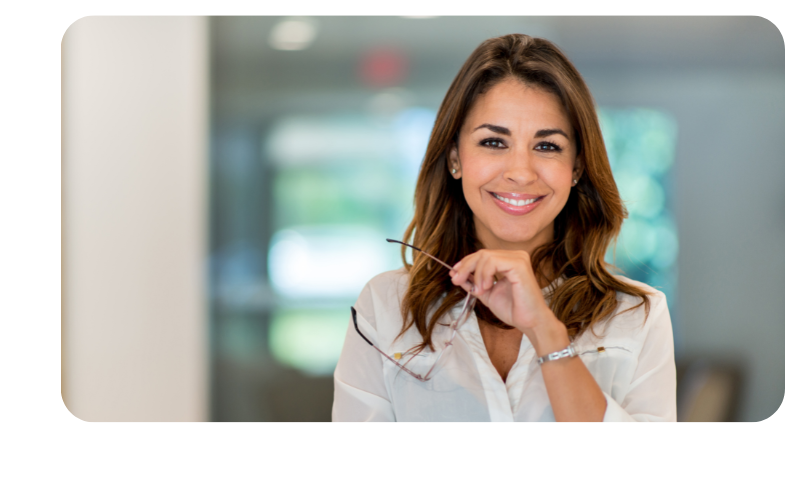 FEATURED PRODUCT:TRAILBLAZER CHECKING
Account options for inspirational women who are brave enough to break the standard.
We believe that women deserve the opportunity to chase their dreams and blaze their own trail and we are here to help every step of the way. Valliance Bank applauds women who took the leap to start their own businesses, became leaders in their industries, and embrace the next generation.
BUSINESS SERVICES
Treasury Services
A full suite of services to operate your business more efficiently.
We can help you streamline your day-to-day services with our powerful online banking, merchant services, and cash management tools. Let us find a custom solution that works for you.
Loans | Credit | Capital Lending Accounts
Our dedicated team of commercial lenders has the experience, knowledge, and resources to help your business grow. Valliance Bank has a variety of financial solutions including...
Commercial Real Estate Loans
Small Business Loans
USDA/SBA Loans
Commercial & Industrial Loans
Lines Of Credit
Credit Card
Operating Capital Lending
Accounts Receivable Lending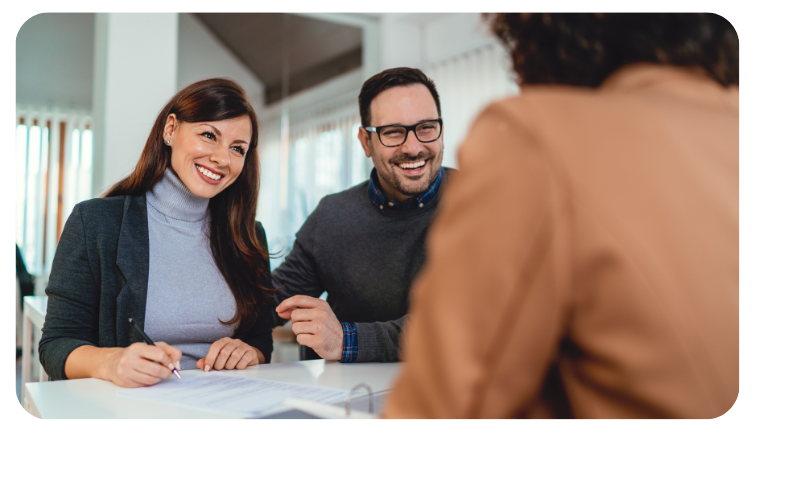 BUSINESS Accounts
Features + Tools