We have a loan for thatReal Estate Loan Options
The right loan handpicked just for you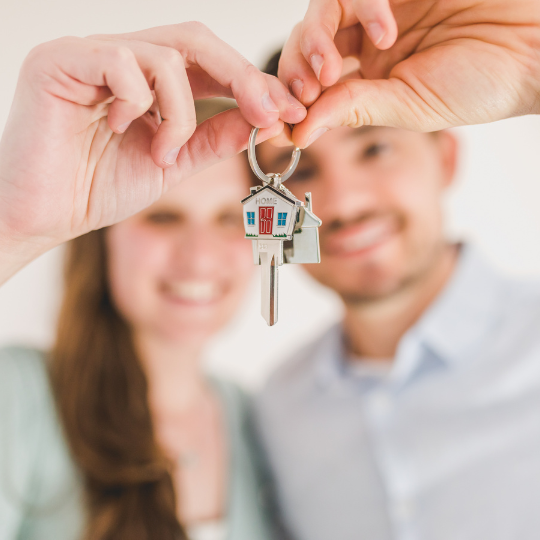 Mortgage Loan
Buying your dream home should be exciting! Our team of experts is passionate about helping you find the perfect loan for your unique situation. By taking the guesswork out of understanding down payments, interest rates, paperwork, and payment plans, we make sure that your mortgage loan application process is worry-free from start to finish.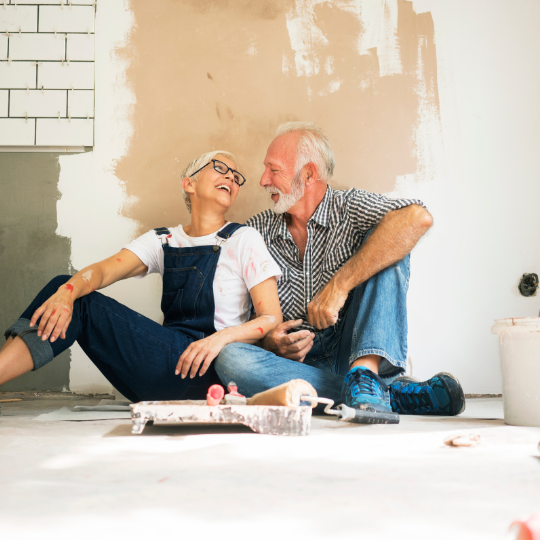 Home Equity Loans
Our home equity loans are a great way to finance major projects, like remodeling or updating your home, consolidating debt, and much more. This type of loan allows you to take advantage of the equity you have in your home. We offer competitive interest rates and flexible payment plans so you can make payments that fit into your budget.
Solutions for your specific situation
Our team will guide you through the entire process
Hand-on service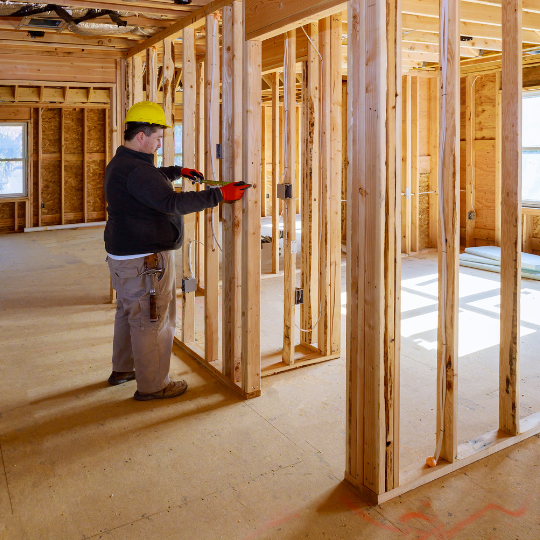 Construction Loans
Are you planning your dream home? Valliance Bank has the construction loan to get the job done. You don't have to go it alone - our knowledgeable lending specialists will help you find the right option for your project.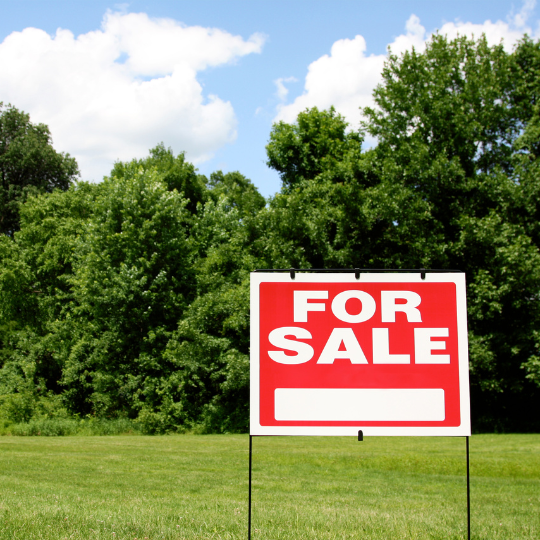 Lot/Land Loans
Looking for funding to purchase a lot or land? We know the process of finding financing can be daunting and complicated, but we make it easy. Our trustworthy specialists provide the guidance you need to get the right land loan that fits your individual needs.
Options are empoweringPersonal Credit
Our specialists will help you navigate your personal finance options
New | Used
Auto Loans
Let's get you on the road
When it comes to purchasing a car, you want the best terms and a loan that fits your budget. We understand the importance of finding the perfect auto loan for your needs. We work with you, step-by-step, to make sure you understand the entire loan process and feel comfortable knowing that you've received the best options available.