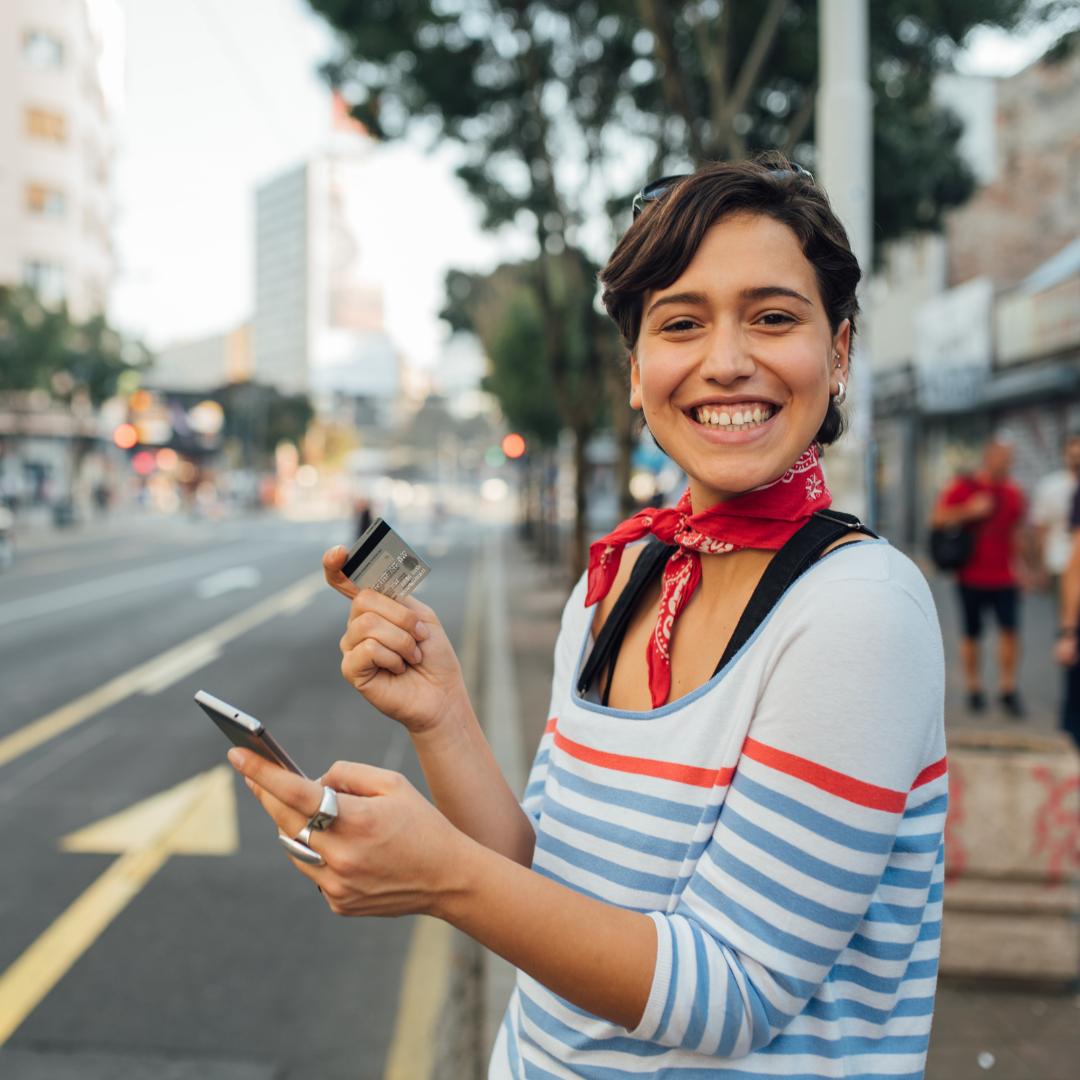 MODERN. FLEXIBLE. EASY TO USE.
Personal Checking
An easier banking experience
When you open an account with us, you're not just a number. We focus on building relationships to really get to know what's important to you on top of best-in-class service. Let us show you how great your bank experience can be.
Checking Accounts
We've got options for you
Both our Free Checking and VIP Checking give you access to our state-of-the-art app and let you earn points on all your purchases by registering your debit card with U-Choose. VIP Checking has a $400 minimum account balance and it earns interest. Free checking has no balance requirement or monthly fees, but it doesn't earn interest. Which is the best option for you?
Solutions designed just for you.Specialty Accounts
We're here to partner with you on your journey, helping with every step.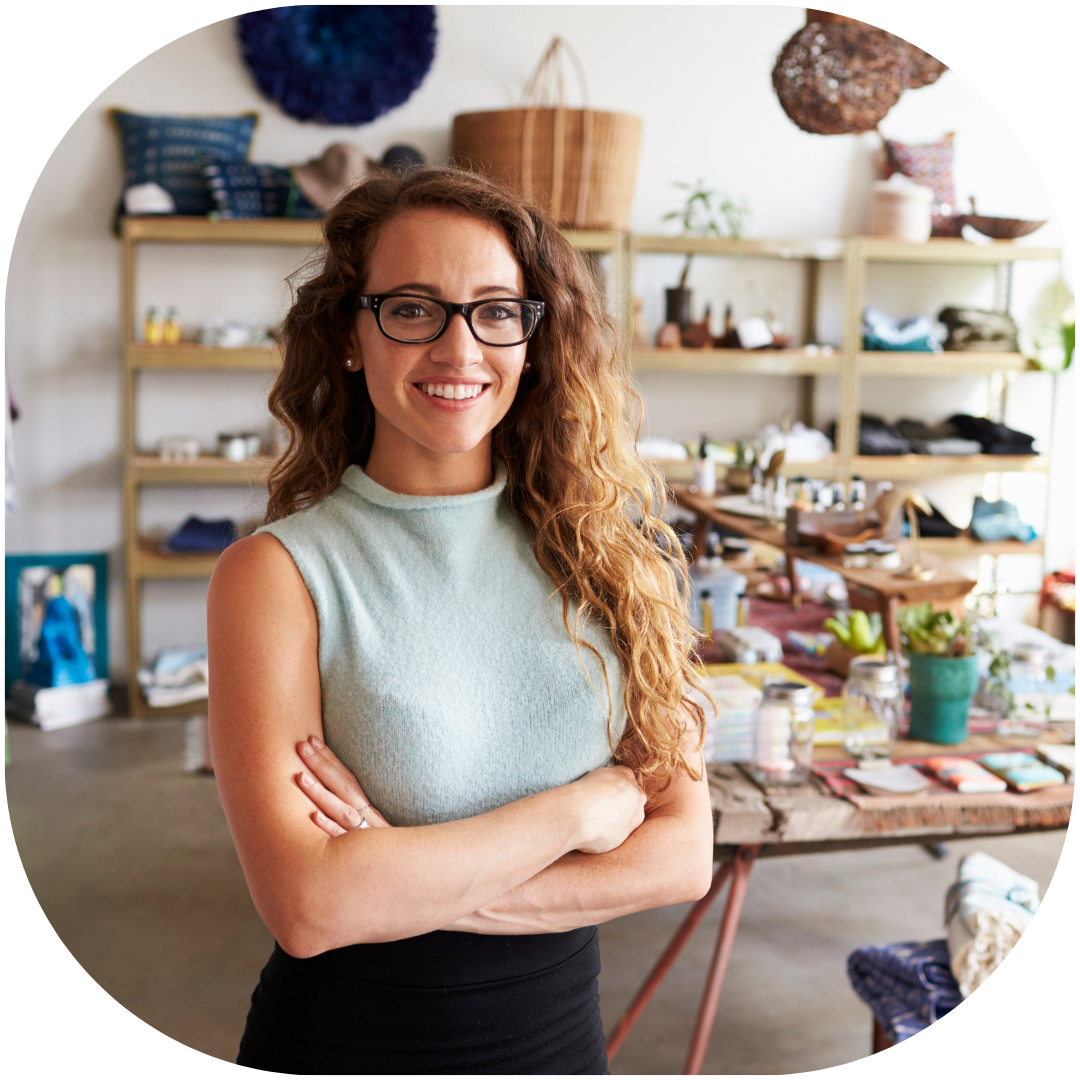 For the inspirational women breaking through barriers.
NO MINIMUM BALANCE REQUIRED
NO MONTHLY SERVICE CHARGE
EARNS INTEREST*
$100 OPENING DEPOSIT
AND MORE!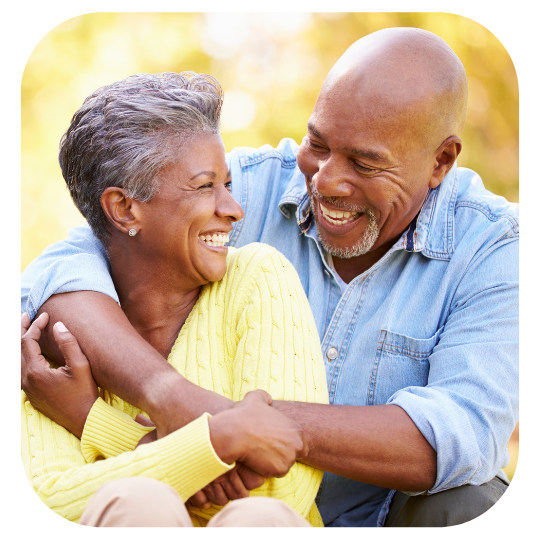 Features ideal for those in their golden years.
NO MONTHLY MINIMUM BALANCE
NO MONTHLY SERVICE CHARGE
EARNS INTEREST*
$100 OPENING DEPOSIT
AND MORE!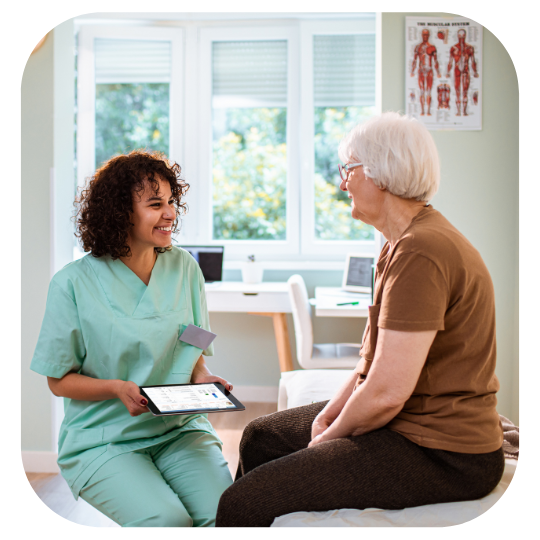 Prepare and save for out-of-pocket medical expenses.
Pay for qualified medical expenses, including copays, prescriptions, dental care, contacts and eyeglasses, bandages, X-rays, and a lot more.
TAX EXEMPT
DEBIT CARD AVAILABLE
ONLINE BANKING
Must meet qualification criteria according to IRS guidelines and be paired with an HSA-eligible health plan.*
MOST POPULAR PRODUCT
VIP Checking
A checking account that earns interest

With as little as $100 you can open a checking account that earns money too.