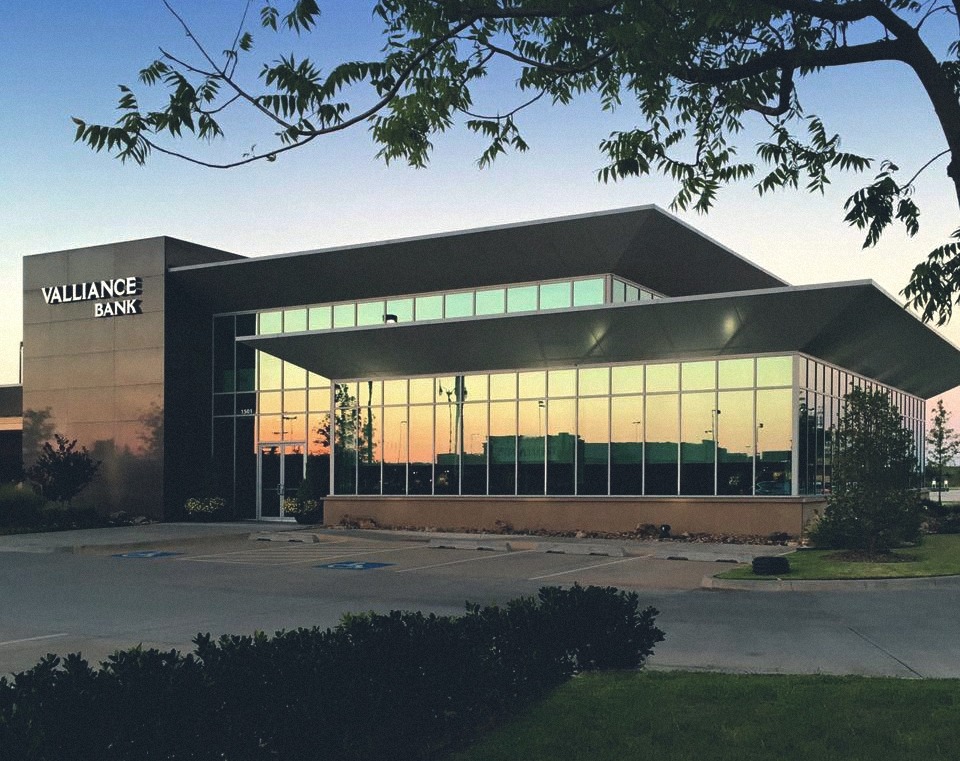 Our Norman location is conveniently located for our neighbors who live in or near the southern Oklahoma City suburb. You'll find us right in the middle of one of the city's favorite shopping areas.
We care about our neighbors and their financial success and love helping our local customers with their banking needs. Whether you're opening a personal checking account, purchasing a home, saving for retirement, or starting a small business, we have tools and resources that will help you every step of the way. Stop in to meet the team at our Norman location and we'll get you started!
MORE THAN A BANK, WE'RE A PARTNER YOU CAN RELY ON.
WE BRING THE BANK TO YOU
View our full line of products and services.