Unique solutions for unique needs
Business Loan Options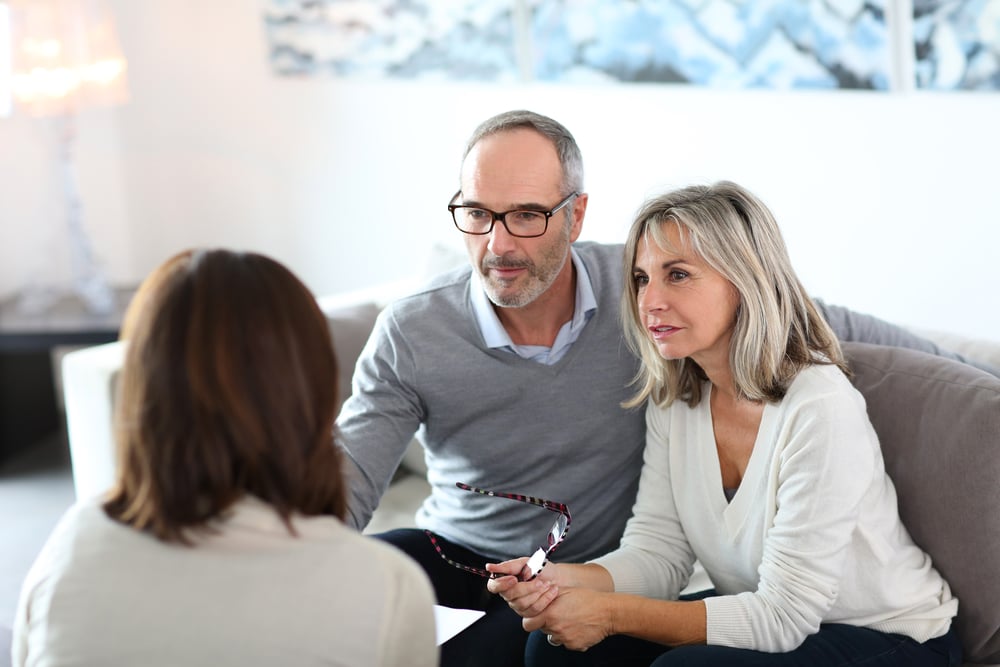 Commercial Real Estate

With a Commercial Real Estate loan from Valliance, purchasing or constructing properties for your business can be easy. Our team will review your unique situation and goals to find the appropriate loan structure for you. Whether you're a first-time buyer, refinancing an existing loan, or need cash for renovations or acquisitions - our experienced professionals are here to help make it all happen.
Small Business
Small businesses are the economic backbone of America. Our experts will help determine what your small business qualifies for, and what amount and terms are best suited for your situation. Our competitive rates and terms will have you growing in no time. Don't let the complicated paperwork or learning curve keep your small business from reaching its potential. That's what we're here for.
USDA/SBA

Securing funding from USDA/SBA loans can feel daunting, but it doesn't with Valliance in your corner. Whether you're a start-up, restructuring your company, or expanding operations, our experienced team of helpful professionals is here to guide you through every step of the process, so qualifying and applying with us is easy and stress-free.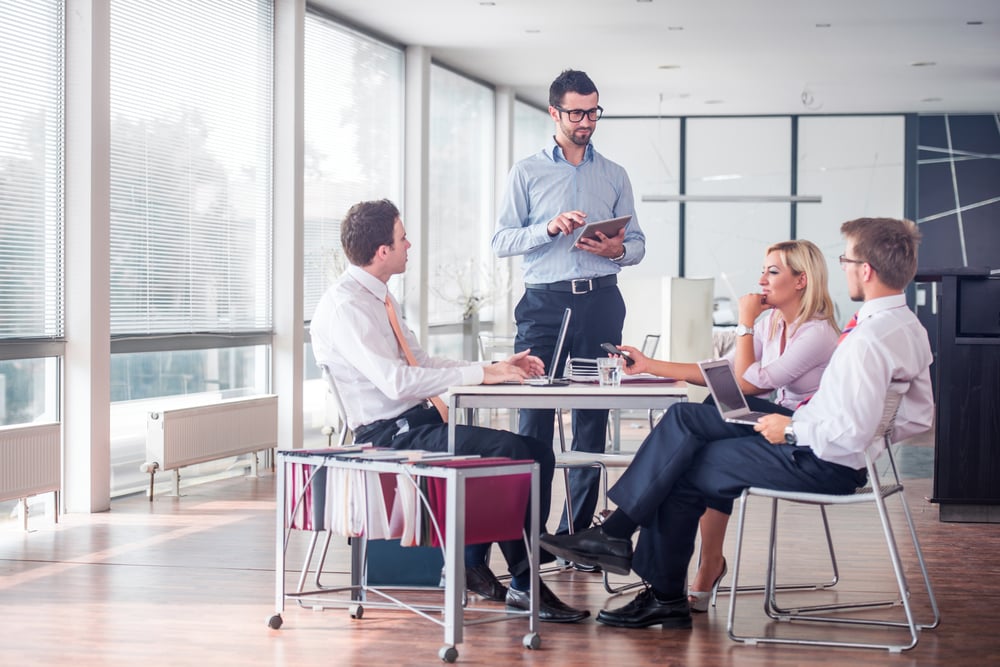 Commercial & Industrial

Our C&I loans are tailored to your specific needs—whether it's helping to fund working capital or capital expenditures such as equipment. Our financing packages aren't just based on numbers in some spreadsheet. Our loan specialists will get to know you and your business, your plans, and your goals. We'll create a package tailor-made for you that can accommodate both your current needs and your long-term targets.
more resources for your business
Credit options
Sometimes you need money to make money.
Explore our credit solutions designed to help your business access the capital it needs to grow.
Another tool for the business owner's toolbox
Capital options
Bolster your financials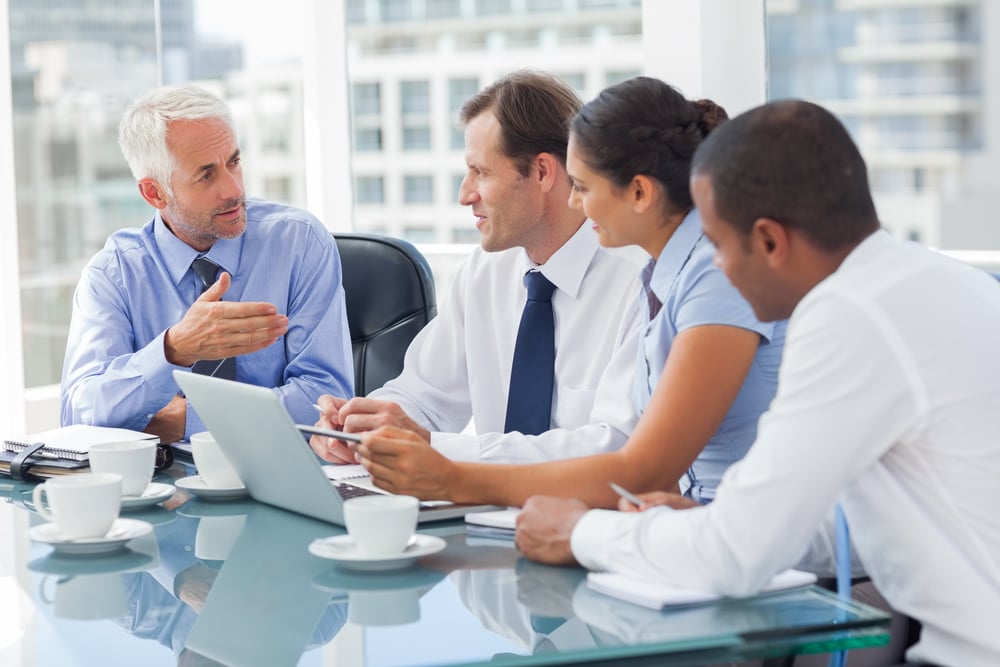 Operating Capital Lending

Capital is crucial for growing your business. Partner with us - we'll work hard to assess your specific requirements and set you up for success. From short-term expenditures to long-term financing, we've got the solutions to help you grow and the expertise to do it right.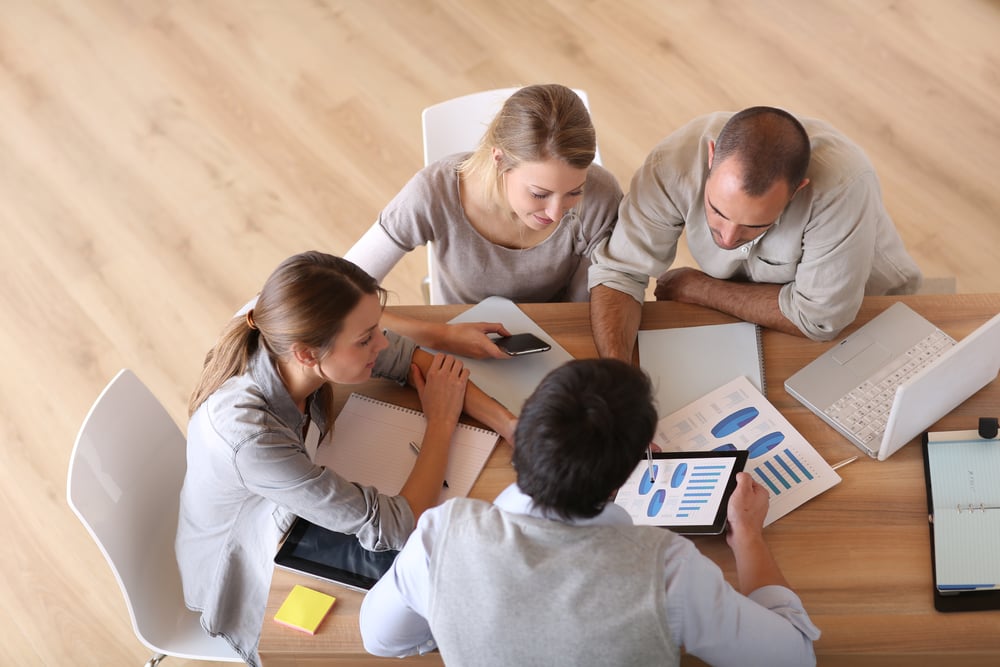 Accounts Receivable Lending

Sometimes time can be an enemy of the small business. This special financing option helps get you the money you're owed, when you need it, quickly.
Values? Oh, We Have Values!
We base our lending decisions on YOU, YOUR BUSINESS, and YOUR GROWTH POTENTIAL... not algorithms.