Valliance is committed to supporting our customers and employees living with mental illness through several initiatives.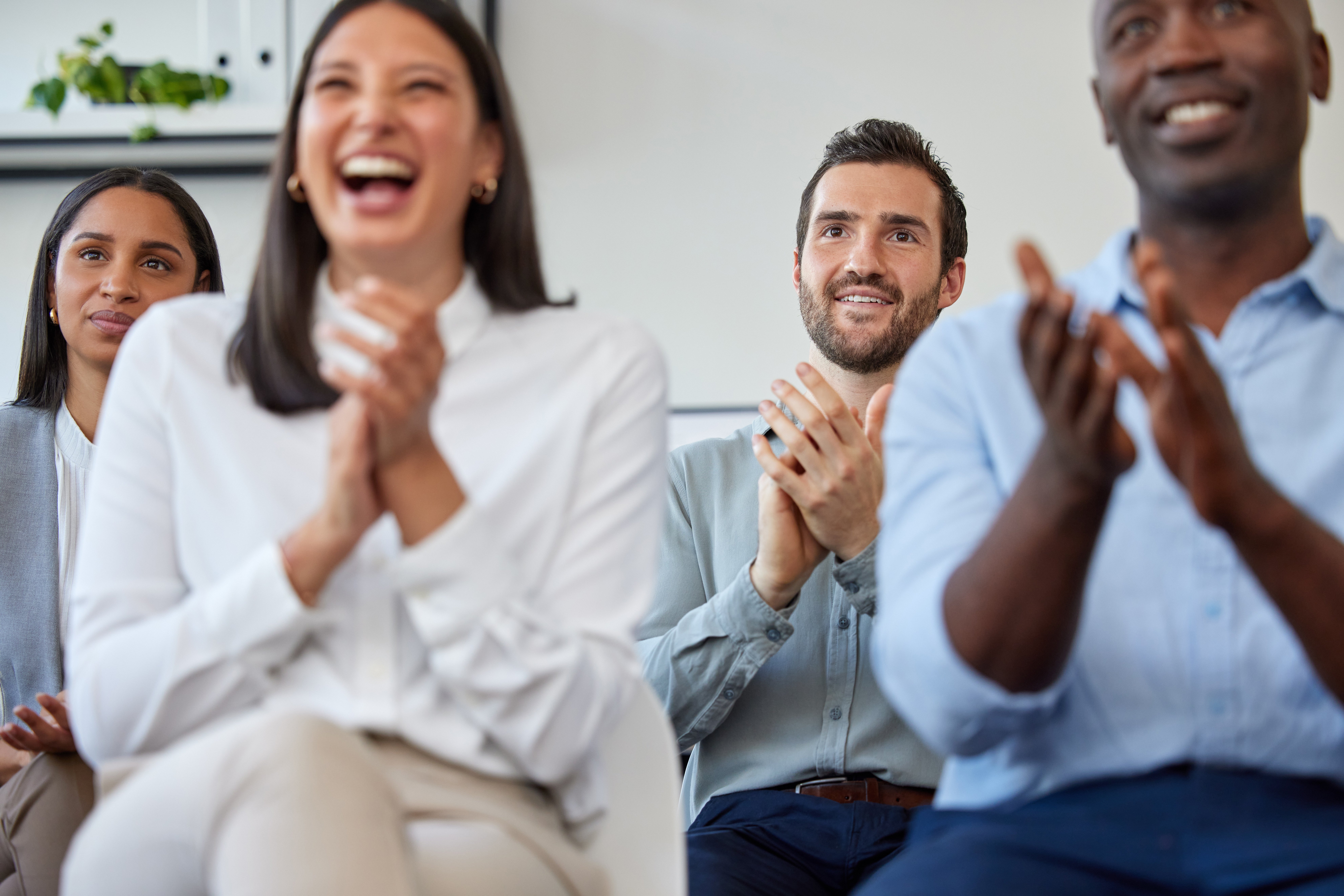 Valliance Bank's vision is to be recognized as a leading community bank in Oklahoma and Texas, which provides the best and most innovative financial services that will create value and enrich the lives of our customers, employees, shareholders, and the community we serve.
We are dedicated to upholding this mission by creating a healthy, flexible, and supportive environment for our employees. We believe in creating an equitable society where our neighbors living with mental illness have access to the same financial opportunities and resources as everyone else so that they can live a healthy, financially stable life.
Mental Health in the Banking Industry
We know that folks living with mental illness have often faced roadblocks when trying to open bank accounts, get financial help, or obtain credit cards and loans. It wasn't until 2008 that the Americans with Disabilities Act started including mental illness under the term "disability."

But even with legal protections, people with mental health conditions still face challenges, like higher unemployment, poverty, and debt. This can make it challenging for them to get financial assistance due to low credit scores or little income. At the same time, the neurodivergent community – which includes people with conditions like ADHD, autism, and dyslexia – faces its own unique set of obstacles. While some experiences might overlap with those of people living with mental illness, it's essential to recognize and address their different needs.

Laws like the ADA and the Fair Housing Act have helped protect people with disabilities, including the neurodivergent and those with mental illnesses. But the banking industry still has work to do to support both communities on their path to financial fairness.

Here at our bank, we're all about creating an accessible, helpful, convenient space for everyone, no matter their mental health or neurodivergent status. We're dedicated to understanding the unique challenges these communities face, and we actively participate in initiatives and partnerships to ensure we're a compassionate and well-informed ally. So, let's work together and make a difference for everyone on their financial journey!
Banking & Financial Industry
Spotlights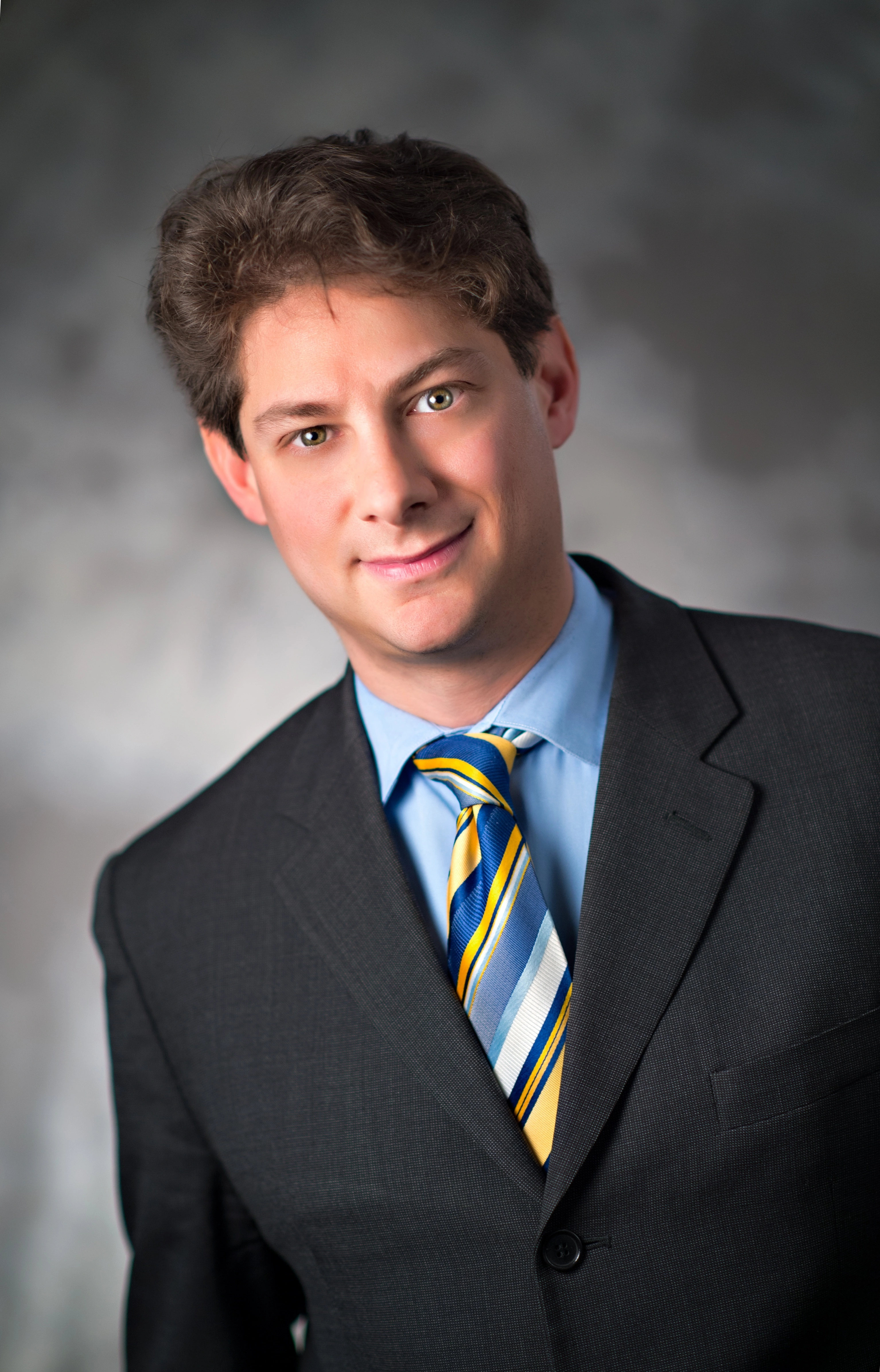 Mental Health Trailblazer
Aaron Klein
Aaron Klein is a senior fellow in Economic Studies at the Brookings Institution focused on financial technology and regulation. He has been a leading advocate for financial policies that are more inclusive and supportive of individuals with mental illness, particularly concerning the accessibility of technology. While fintech currently creates many barriers for those suffering from mental illness (and the subsequent financial issues mental illness can cause), Klein believes fintech companies have the potential to create new services that better meet the needs of individuals with mental illness to create a more equitable society.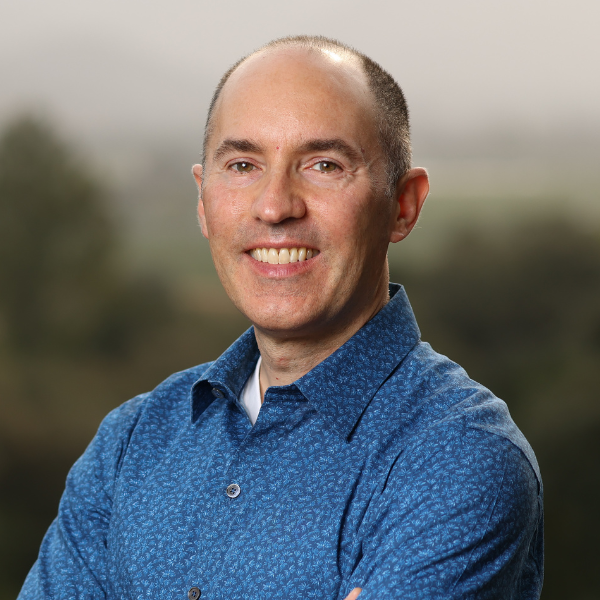 Mental Health Trailblazer
Brandon Staglin
Brandon Staglin is the president of One Mind, a non profit organization focused on research in advocacy in the mental health space. He also lives with schizophrenia. Staglin and One Mind collaborate with many companies, including financial institutions, to implement mental health solutions in the workplace. The organization has also partnered with financial institutions to create better ways to serve their clients living with mental illness.
"Policymakers need to figure out a way for all people to have low/no-cost access to digital money. Debating whether the Fed should create a digital dollar or businesses should embrace crypto misses the point. What is lacking are not forms of digital money, which are plentiful. What is lacking is cheap access for those without existing wealth. Any new system needs to fix that, or else we are ignoring the very problem many cite as the reason for new forms of digital money: financial inclusion."