Valliance is committed to supporting our LGBTQ+ community through several initiatives.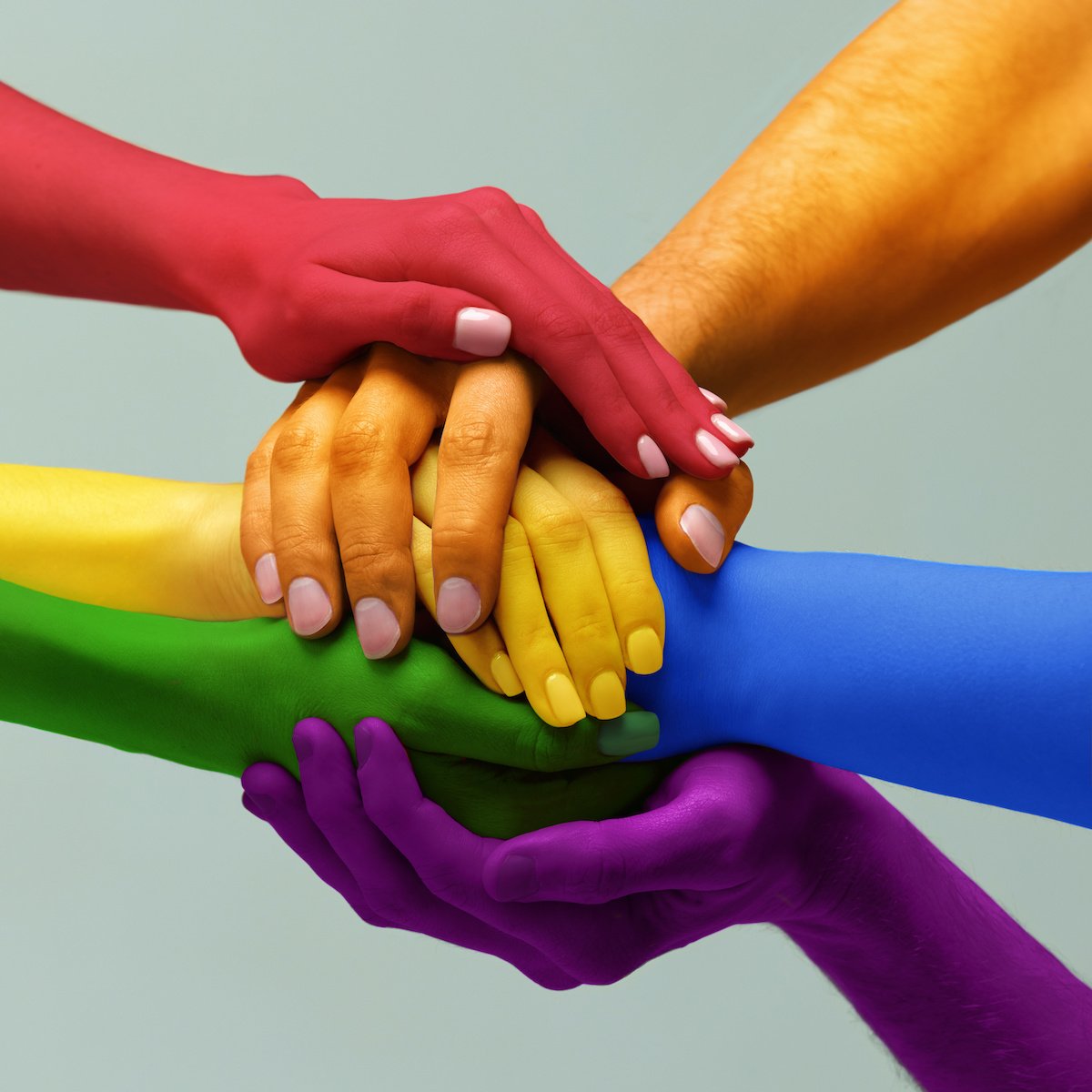 Valliance Bank's vision is to be recognized as a leading community bank in Oklahoma and Texas, which provides the best and most innovative financial services that will create value and enrich the lives of our customers, employees, shareholders, and the community we serve.
We are dedicated to upholding this mission by creating a supportive, inclusive environment for our employees and clients. We believe in creating an equitable society where our LGBTQ+ neighbors have the same flexibility and access to the same financial opportunities and resources as everyone else so that they can live an authentic, financially stable life.
LGBTQ+ and the Banking Industry
Historically, the banking industry has been complicit in the discrimination against the LGBTQ+ community. For decades, it was difficult to open banking accounts, obtain loans, and access family financial services like joint accounts and estate planning due to discriminatory policies and fees or outright refusal of services. Employees, too, faced unequal opportunities for advancement, unequal pay, and workplace harassment.
In recent years, many banks have taken steps to support the LGBTQ+ community through updated policies that support diversity and inclusion. For example, in 2020, the Consumer Financial Protection Bureau (CFPB) issued a rule interpreting the Equal Credit Opportunity Act (ECOA) to include discrimination based on sexual orientation and gender identity. These practices and policies strive to offer employees an equitable, welcoming work environment as well as provide equal financial opportunities to LGBTQ+ clients.
Many banks also support the community with loans and services that help LGBTQ+ business owners with the hope of creating economic empowerment. Some banks are working to establish philanthropic initiatives to support LGBTQ+ organizations and causes.
While many federal acts and policies provide significant legal protections — and more and more banks are establishing their own initiatives — there is still work to be done to address systemic inequalities in the banking industry that our LGBTQ+ employees and neighbors experience on a daily basis.
Banking & Financial Industry
Spotlights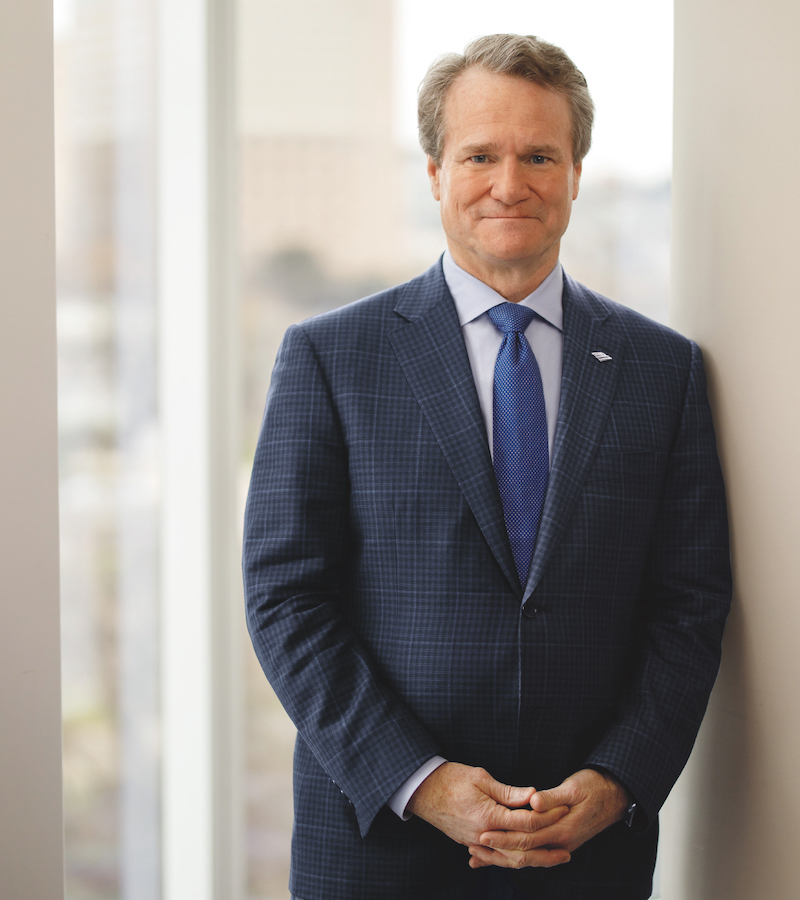 LGBTQ+ Trailblazer
Brian Moynihan
Brian Moynihan, CEO of a prominent financial institution, has been advocating for LGBTQ+ rights for several years, vocally opposing discriminatory laws both inside and outside of the banking industry, such as the "bathroom bill."
Under his leadership, the company has been paving the way for a more equitable economic landscape for the LGBTQ+ community. In 2018, his institution established LGBTQ+ Executive Leadership Council with the hope that other financial institutions would follow suit. The company has also supported the community through financial contributions and grants to LGBTQ+ nonprofits and sponsoring LGBTQ+ events and Pride celebrations. This support extends to their own employees; they have established resource groups and unique benefits for LGBTQ+ employees, earning recognition as a Best Place to Work for LGBTQ+ Equality in 2022.
"Underlying economic and social disparities that exist have accelerated and intensified during the global pandemic. The events of the past week have created a sense of true urgency that has arisen across our nation, particularly in view of the racial injustices we have seen in the communities where we work and live. We all need to do more."