Here's what employees say about financial benefits:
view financial planning and guidance as a "must-have" benefit at work.
say financial stress has a major impact on their mental health.
are more likely to feel cared for while working if they feel financially healthy.
WITH VALLIANCE GROUP BANKING,
They win, you win
And that means everybody wins.
Boost your benefits.
With Valliance Group Banking, you can provide the unbeatable service we're known for and tailored banking products to enhance the benefits package you offer. This enables you to easily improve the experience you provide your team without cost.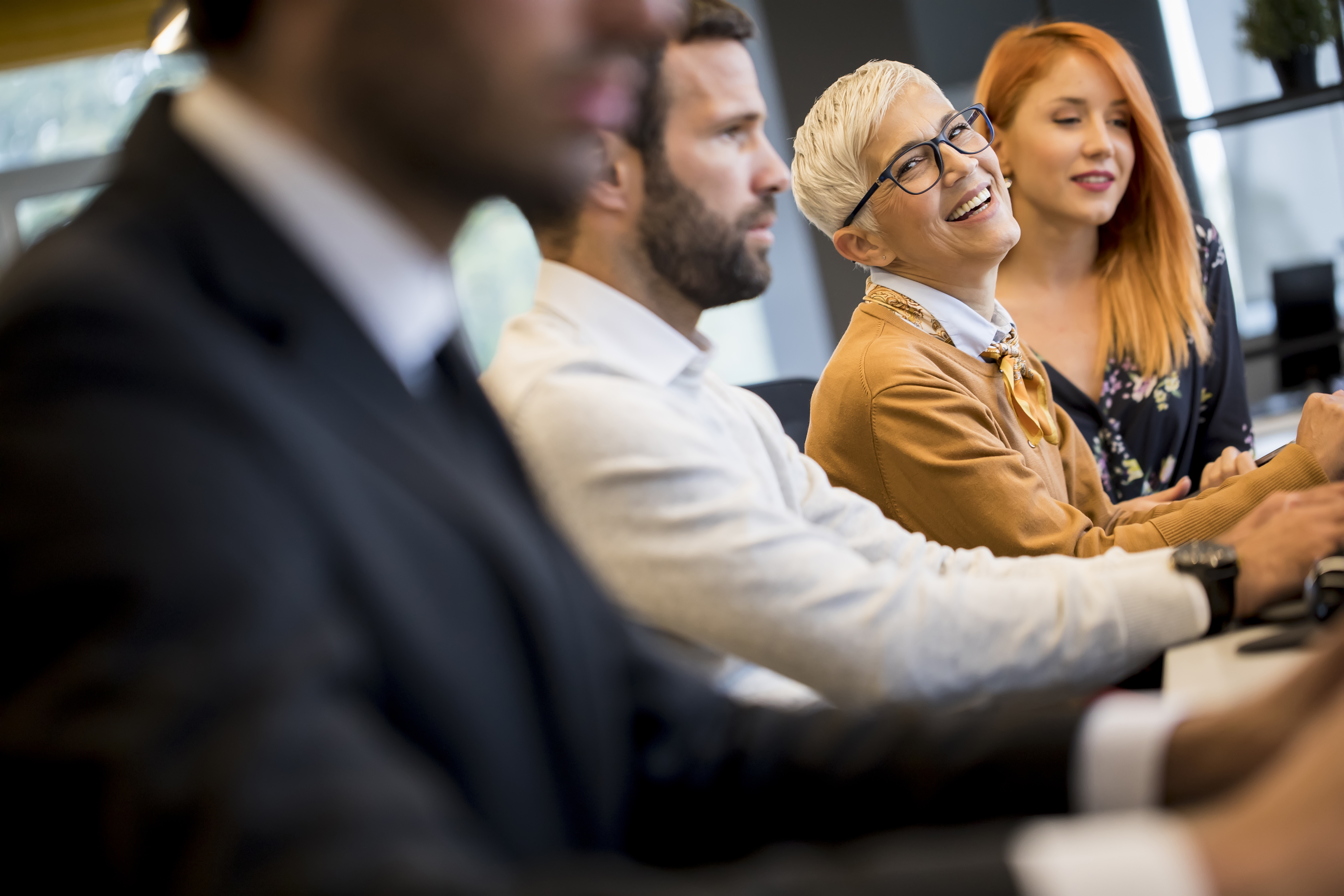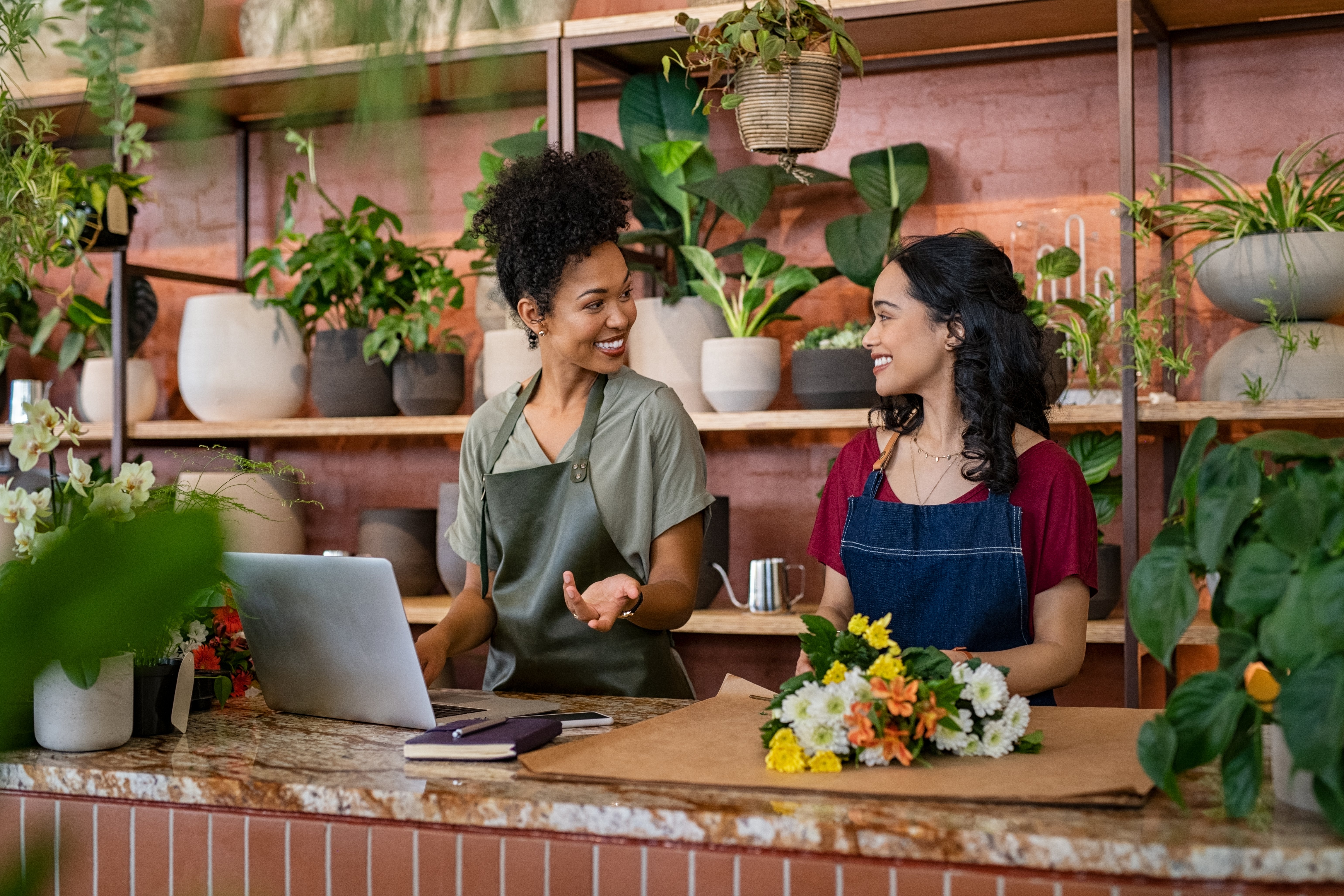 Empower your employees with personalized financial support.
Everyone has unique financial needs and goals. With Valliance Group Banking, each employee has access to learn which products and services would benefit them the most. Empower your team with resources and guidance to help them achieve their financial goals and feel more secure in the future.
Give your employees special financial perks for working at your company.
Your employees will have access to free accounts with no fees or service charges, no minimum balances, and no nagging. They'll have live support from members of their own community. These accounts even generate interest at no extra cost. All with Group Banking.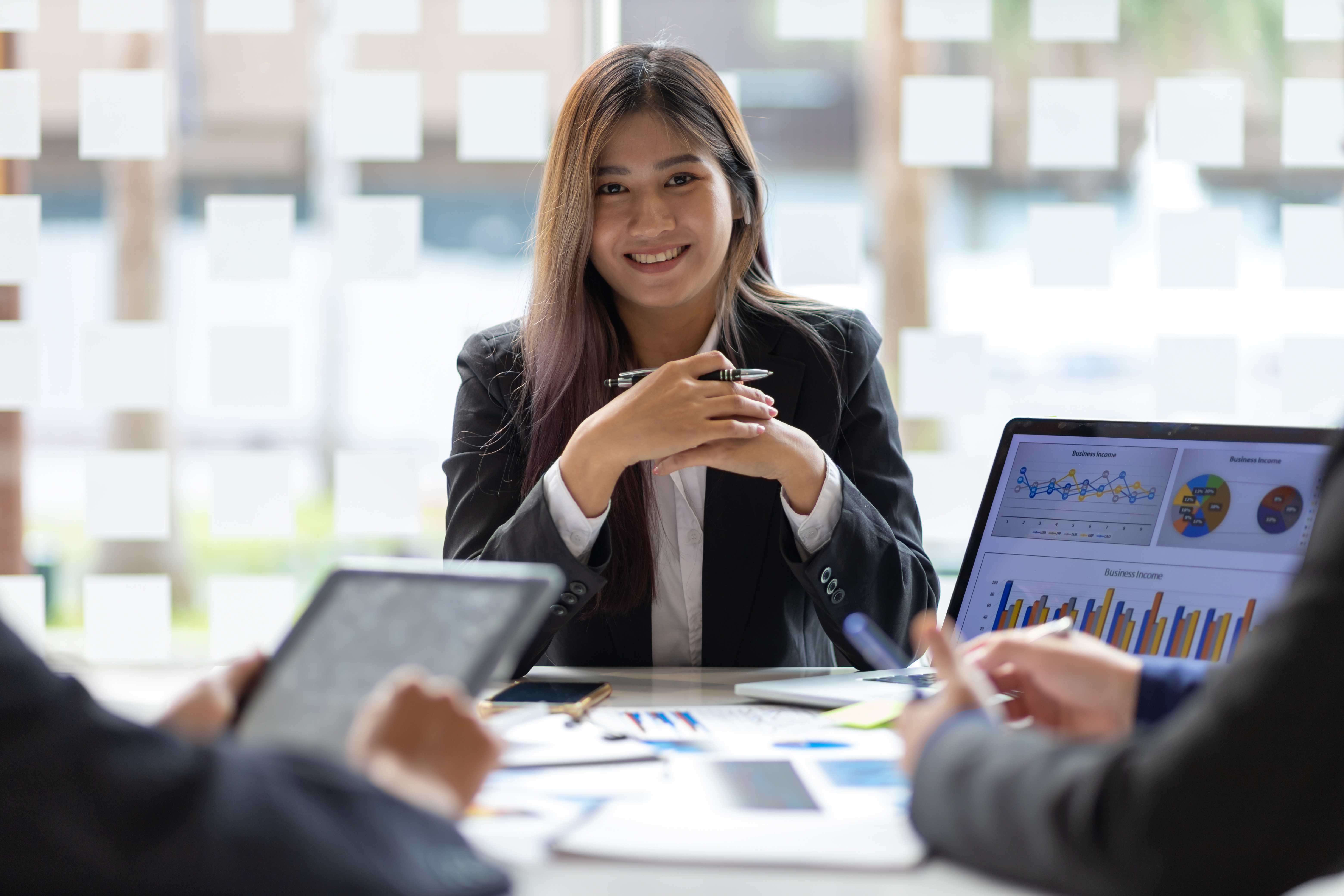 Group BankingQuestions?
We've got the answers.
How much will it cost my business to enroll?
Our program does not require an enrollment fee. However, we kindly ask that you continually assist us in communicating this offer to your employees.
What steps do I take to enroll my organization?
First, you need to meet with one of our bankers. We will provide you with the marketing materials, making communication as simple as possible for you. If there is something you would like to co-create, we'd be happy to discuss that with you.
Which financial options are available to my employees?
At Valliance, we provide personalized financial services that cater to your employee's unique needs. Our comprehensive range of products ensures they have access to user-friendly and technologically advanced options for all their banking purposes.