Valliance Bank believes that it takes individuals of different cultures and narratives to create an environment that fosters good relationships.
Valliance Bank's vision is to be recognized as a leading community bank in Oklahoma and Texas, which provides the best and most innovative financial services that will create value and enrich the lives of our customers, employees, and the community we serve.
We're committed to advancing diversity, equality, and inclusion by helping ensure that our workspaces, our practices, and our services reflect the diverse world we live in. Our commitment to global diversity influences every aspect of our operations, from our hiring process to our product development. We actively seek out diverse talent and encourage open dialogue about cultural and societal issues, implementing policies that promote equality and respect for all.
Global Diversity in the Banking Industry
The banking industry, historically a cultural melting pot, plays a key role in global diversity. It's not just about facilitating international trade and connecting economies, but also understanding and serving an increasingly diverse customer base. However, the journey hasn't been without hurdles - stereotypes and biases have often hindered equal access to financial services. Today, though, we're seeing progress. Banks like Valliance are championing diversity and inclusion, with policies promoting diverse talent and services catering to a wide customer base. Diversity isn't just a moral stance, it's good for business - diverse teams bring unique perspectives, drive innovation, and boost decision-making. As we mark Global Diversity Month, we celebrate the strides made, acknowledge the work ahead, and reaffirm our commitment to an environment where diversity thrives and everyone gets a fair shot at success.
Banking & Financial Industry
Spotlights
Diversity Champions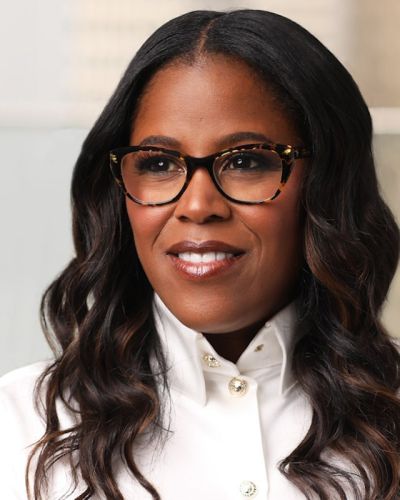 Advocate
Thasunda Brown Duckett
Thasunda Brown Duckett is a strong advocate for diversity and inclusion in the banking industry. As the CEO of TIAA, she has consistently championed the cause of diversity and made it a central part of her leadership. Duckett's commitment to diversity is reflected in her work and initiatives. At a major American bank, where she previously served as the CEO of consumer banking, she was instrumental in launching the Advancing Black Pathways program. This initiative was designed to help black individuals and families benefit from economic growth through career advancement, wealth creation, and financial health. She also spearheaded the bank's Women on the Move initiative, which aimed to advance women in their professional and personal lives by helping them build their careers, grow their businesses, and improve their financial health.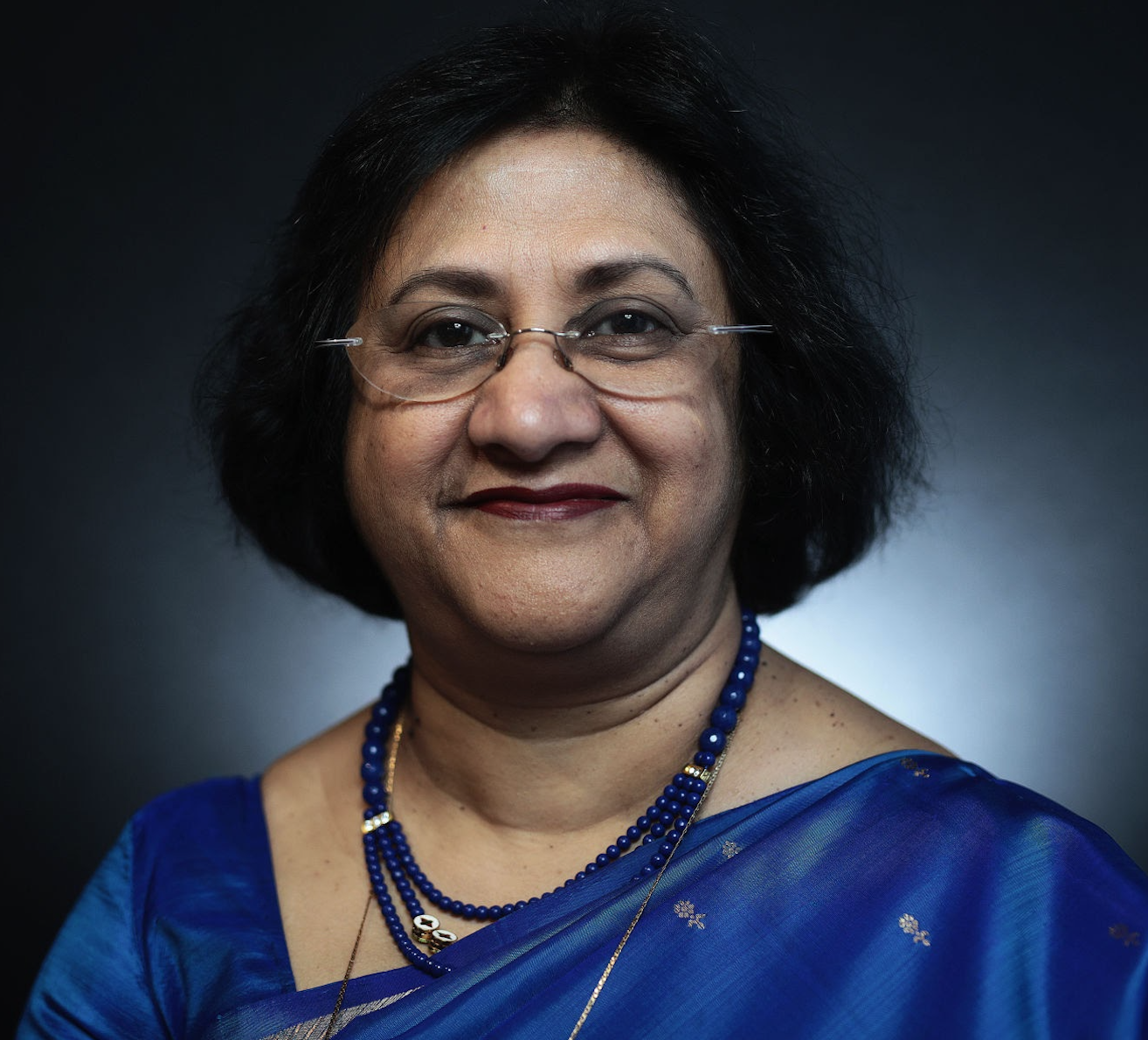 Trailblazer
Arundhati Bhattacharya
Arundhati Bhattacharya is a significant figure in the banking industry, particularly known for her efforts towards promoting diversity and inclusion. She served as the Chairperson of the State Bank of India (SBI) from 2013 to 2017, making her the first woman to lead the Fortune 500 company. Currently, she is the CEO of Salesforce India. Throughout her career, Bhattacharya has been an advocate for women empowerment and has highlighted the need for diversity within the banking industry. She's known for her initiatives to promote gender diversity within the bank, which was evident during her tenure at SBI. Her leadership is seen as transformative, as she not only led the bank through periods of significant change but also sought to make it more inclusive.
"You have to first and foremost ensure that people understand that they are biased and then deliberately set that bias aside in order to ensure that those diversity goals are met in the right way. Because it's not only a question of recruitment, it's also a question of how you uplift those people through the ranks. Right?"