Valliance Bank is committed to empowering our women customers and employees through several initiatives.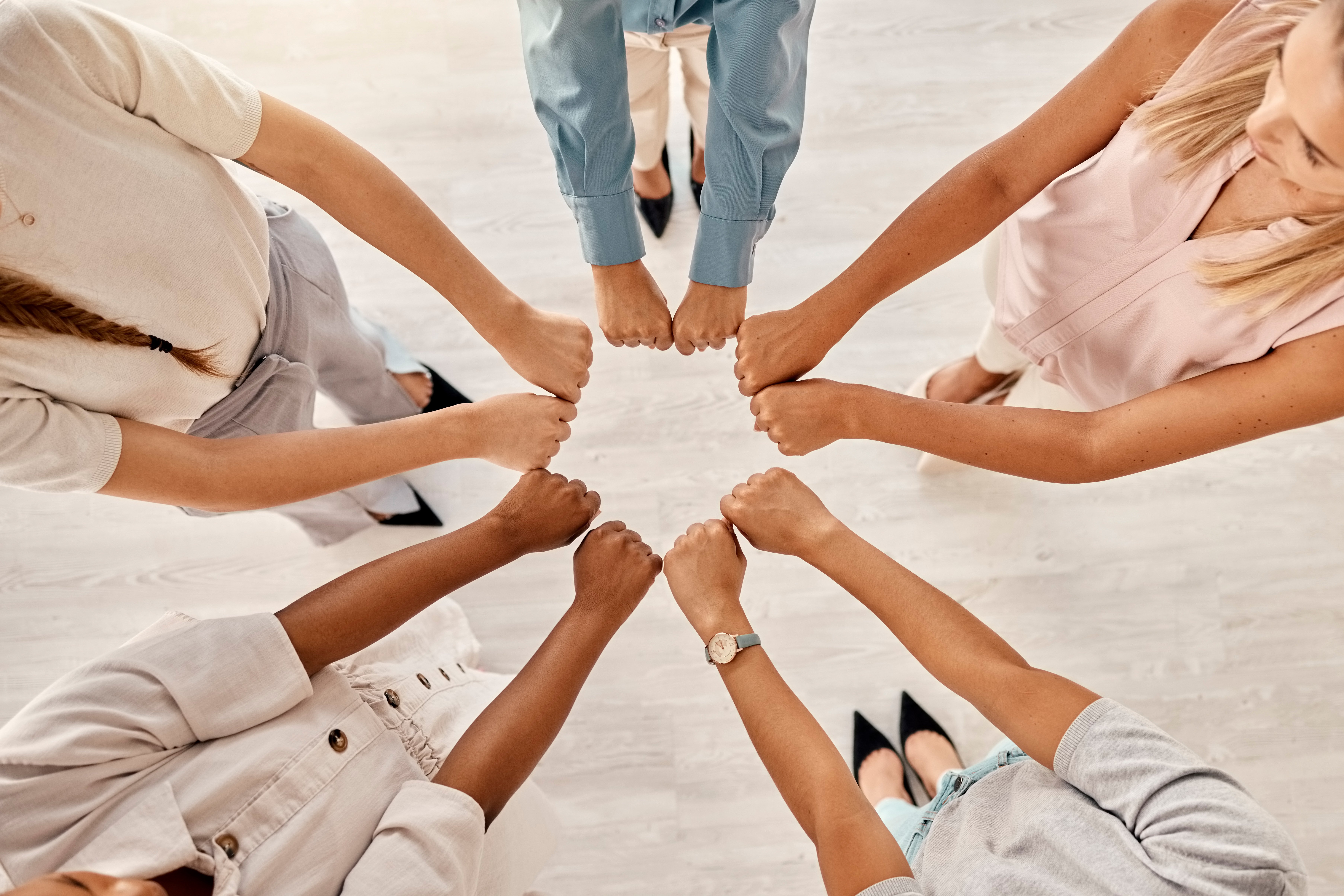 Valliance Bank's vision is to be recognized as a leading community bank in Oklahoma and Texas, which provides the best and most innovative financial services that will create value and enrich the lives of our customers, employees, shareholders, and the community we serve.

We are dedicated to upholding the mission to create an environment where all individuals feel valued, supported, and respected, regardless of their gender or any other differences. We believe in leveling the playing field so that every woman has the same opportunities and access to financial resources to thrive, both personally and professionally.
Gender Equality in the Banking Industry
Women have faced barriers to entry and advancement in the banking industry since its inception. Throughout the 20th century, women continuously shut out of senior leadership roles. In the male-dominated banking industry, female counterparts were often assigned to positions considered submissive or supportive, such as secretarial work.

However, in the last few decades, there has been a growing awareness of discrimination and a push to promote workplace gender equality in the banking industry. Financial institutions are adopting and implementing diversity, equality, and inclusion programs and policies to promote equal opportunities and career growth for women. Despite the great strides and growing number of fierce women leading banking organizations across the globe, much work remains to achieve gender equality in the banking industry.
Banking & Financial Industry
Spotlights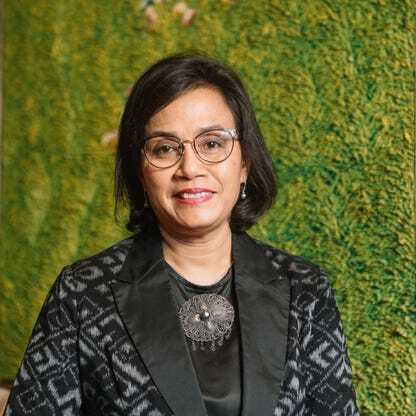 BANKING TRAILBLAZER
Sri Mulyani Indrawati
Sri Mulyani Indrawati is an inspiration who is paving the way for women in banking. As a trailblazer, she has done amazing work to promote greater economic stability and women's empowerment. In 2008, she was named the 23rd most powerful woman in the world by Forbes magazine. Years later, she was selected to hold the seat as Managing Director and CEO of the World Bank Group where she used her platform to promote gender equality before returning to her long standing position as Minister of Finance of Indonesia.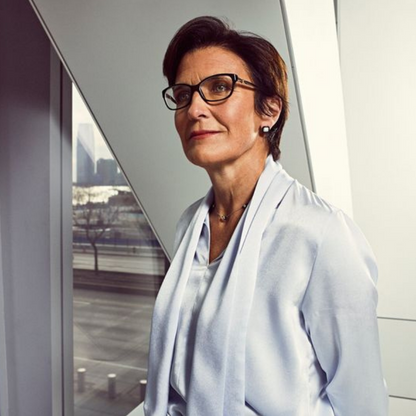 BANKING TRAILBLAZER
Jane Fraser
Jane Fraser made history by becoming the first woman to be named CEO of a major global bank. In 2021, she was selected to lead one of the largest banking organizations still in existence today. She is a strong advocate for diversity and inclusion, a recognized leader for her efforts in promoting gender equality, and an inspiring example for women in the financial industry.
"It's time to cheer on girls and women who want to sit at the table."