Valliance Bank is committed to supporting our Black community members and employees through several initiatives.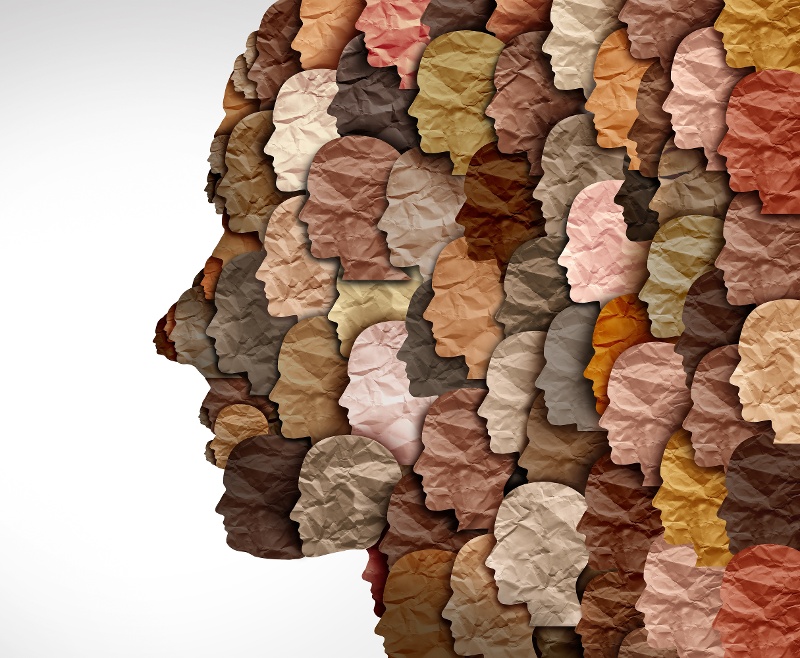 Valliance Bank's vision is to be recognized as a leading community bank in Oklahoma and Texas, which provides the best and most innovative financial services that will create value and enrich the lives of our customers, employees, shareholders, and the community we serve.

We are dedicated to upholding this mission by fostering a culture of diversity, equity, and inclusion. Each of our employees is unique, and we aim to embrace and celebrate differences in culture, self-expression, and talent. We believe that diversity is a strength. As part of our diversity and inclusion program, we've created an initiative that recognizes the historical and cultural events of diverse groups and honors their impact.
Black History in the Banking Industry
The banking industry has played a key role in the advancement of black communities across America. In 1865, Freedman's Bank opened its doors, becoming the first banking institution to cater exclusively to freed slaves. By 1967, the non-profit National Bankers Association was formed by a group of African American bankers to support and advocate for black-owned financial institutions. These pioneers have paved the way for decades of progress in lending practices and overall inclusion within the banking industry, helping to promote future generations of Black entrepreneurs and business executives. The contributions of those working in this field should be remembered and celebrated as part of Black history for years to come.
Banking & Financial Industry
Spotlights
Black pioneers and trailblazers who paved the way.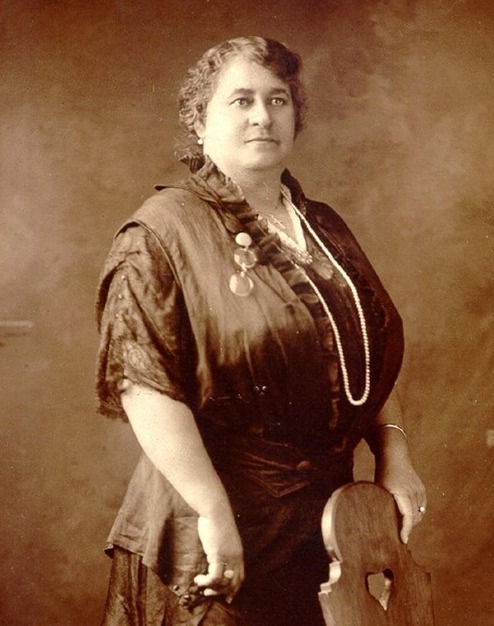 Banking Pioneer
Maggie Lena Walker
Maggie Lena Walker was born in 1864 in Richmond, Virginia to enslaved parents. In 1903, she became the first African American woman to establish a bank and also serve as a bank president. The bank was known as St. Luke Penny Savings Bank which later became Consolidated Bank and Trust Company. Her bank not only survived the Great Depression, but it still runs successfully today over a century later.
Investment Trailblazer
Joseph L. Searles III
Joseph L Searles III was an African American businessman who made a significant contribution to the investment field. He was born in 1916 and attended Cornell University, where he studied finance. In 1938, he became a stockbroker on the New York Stock Exchange (NYSE) and in 1970, he became the first African American director of the NYSE. Throughout his career, Searles broke countless racial barriers and worked hard to open doors for African Americans on Wall Street. An advocate of diversity initiatives and equal opportunity employment throughout his life, Searles left an important legacy.
"I am only a woman; at best in a few short years my sun will have set. But whenever the sunset of my life does come, it will be with the consciousness that I have striven and toiled night and day, and not alone to build this pile of brick which towers up and around and above us, but with the thought ever pressing upon me, to help provide some means of employment for our women and our children."