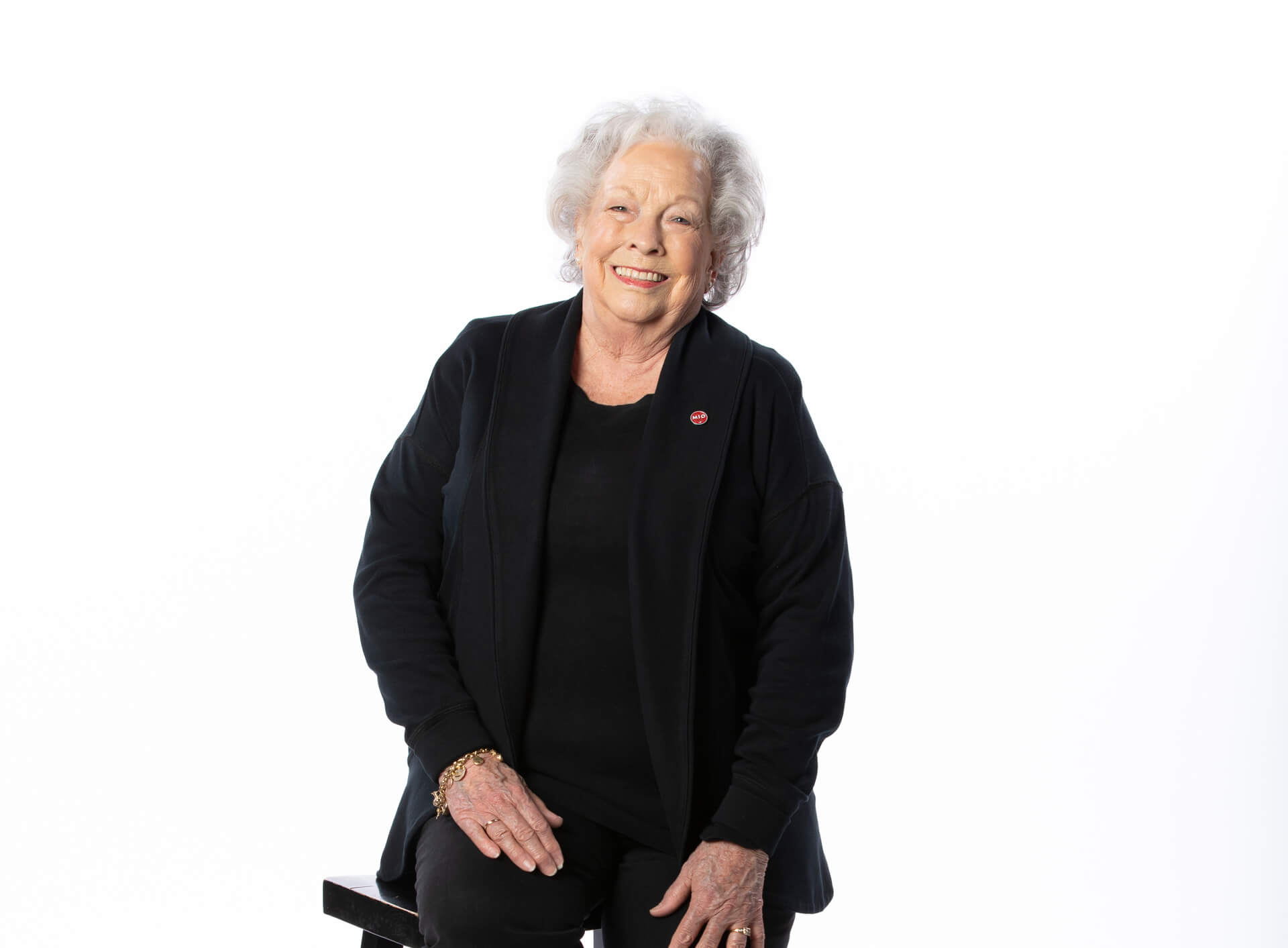 TRAILBLAZERS ARE A GROUP OF WOMEN ENTREPRENEURS AND LEADERS.
These women are here to show the possibilities of overcoming the barriers of being a woman in business. On average, every dollar that a woman gets in a loan, a man will get $23. Their determination to have their voices heard, strength, and diversity of thought has made them break the glass ceiling in women leadership.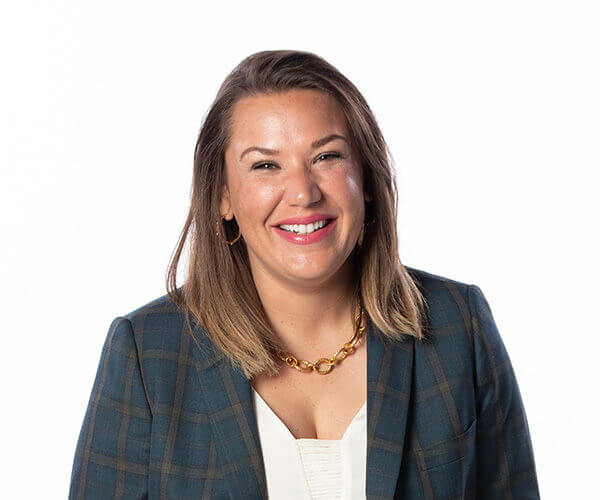 FEATURED TRAILBLAZER:

CANDACE PAHL
Valliance Bank is a true believer and advocate in Diversity of Thought. Each individual has a unique skillset to bring to the table in all industries, especially financial.
We believe that women deserve the opportunity to chase their dreams and blaze their own trail and we are here to help every step of the way. Valliance Bank applauds every woman that took the leap to start their own business, become a leader in their industry and embrace the next generation.
This is where Trailblazers are born.
OUR TRAILBLAZERS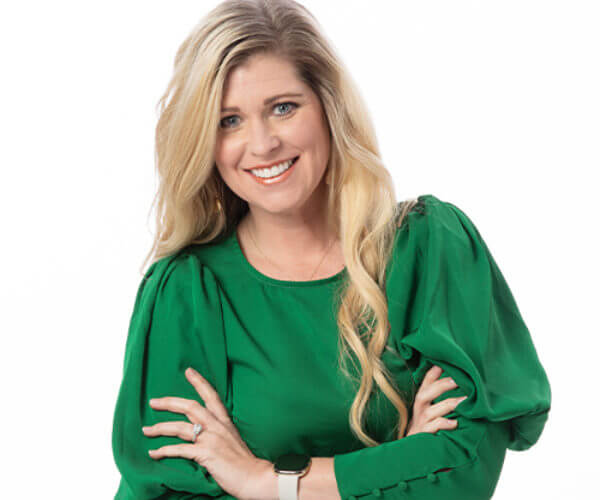 OWNER OF COMMUNION NEIGHBORHOOD COOPERATIVE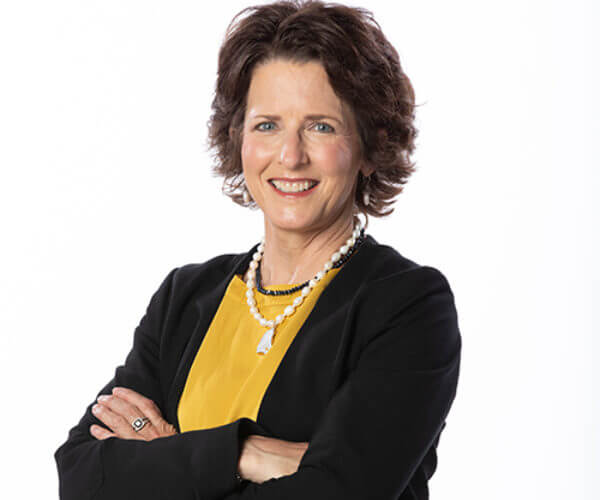 FOUNDER & CEO OF TEAM AUREUS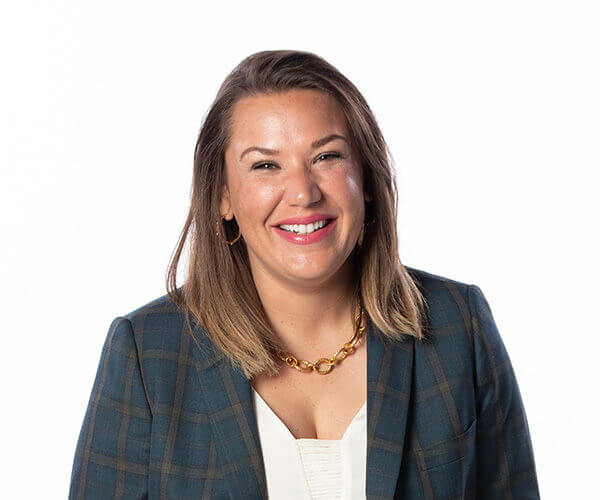 PARTNER & WEALTH MANAGER AT MITCHELL + PAHL PRIVATE WEALTH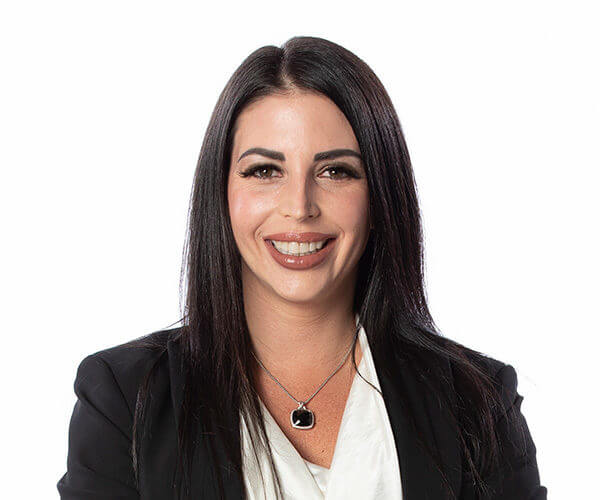 ENDOCRINOLOGIST AT OPTIMAL HEALTH ASSOCIATES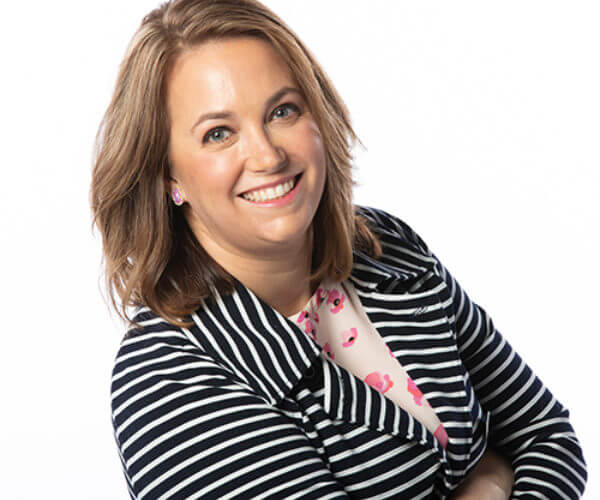 COO AND CO-OWNER OF LAURA LYNN'S HOME CARE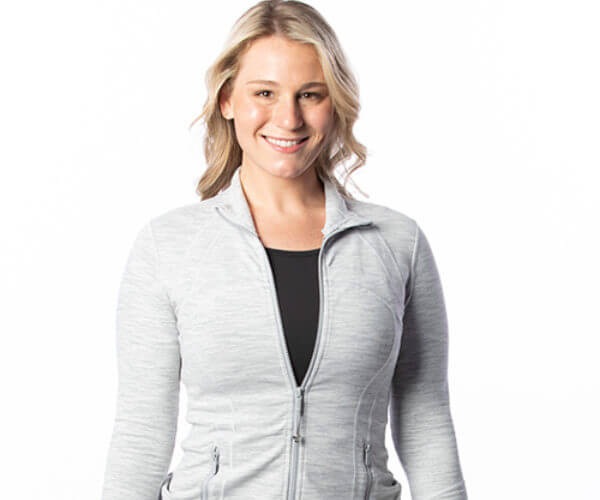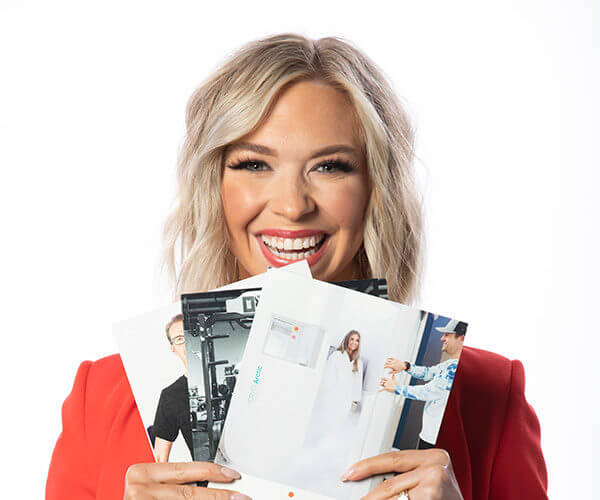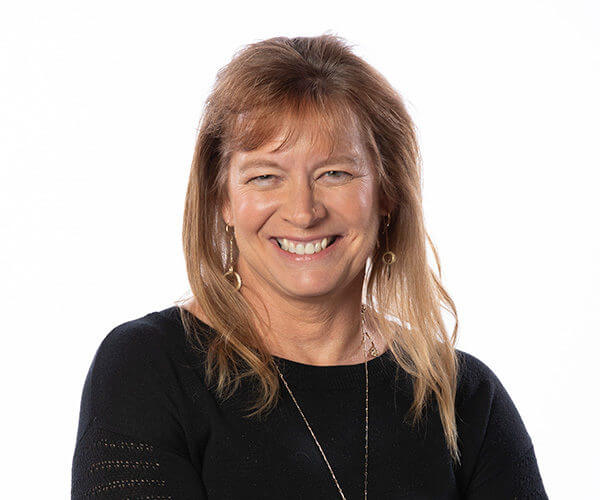 FOUNDER & CEO OF LIFESPRING IN-HOME CARE NETWORK
NURSE PRACTITIONER AND OWNER AT LONE STAR KIDS CARE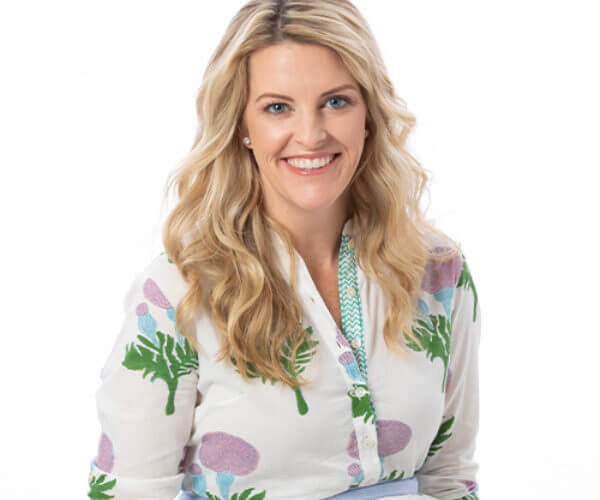 FOUNDER AND OWNER OF THE PLAYSPACE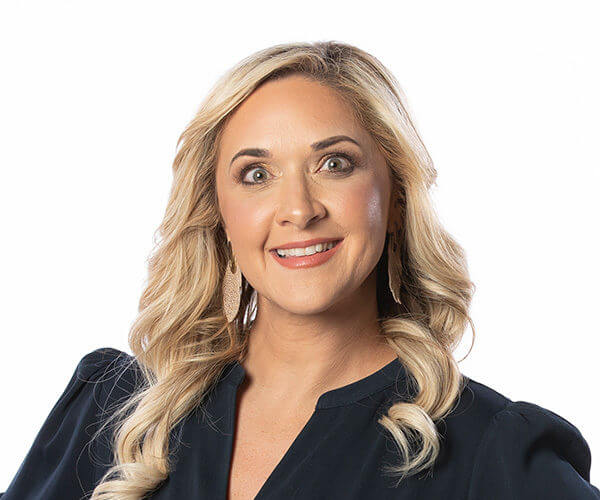 BROKER/OWNER®, GRI AT ARIA REAL ESTATE GROUP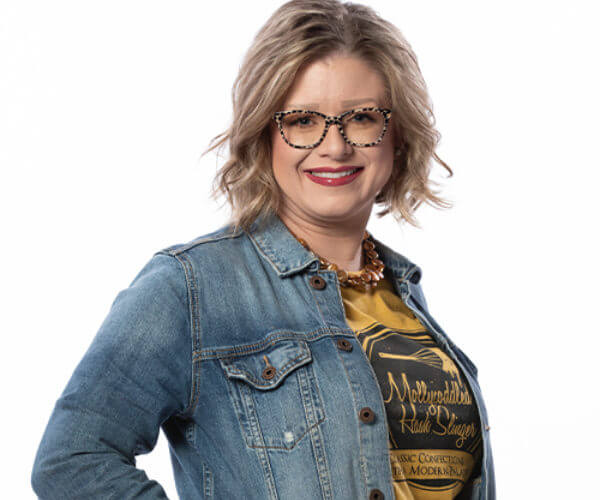 CEO - MOLLYCODDLED HASH SLINGER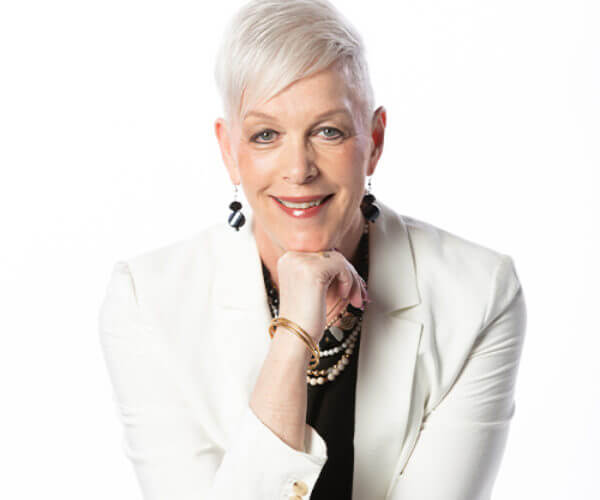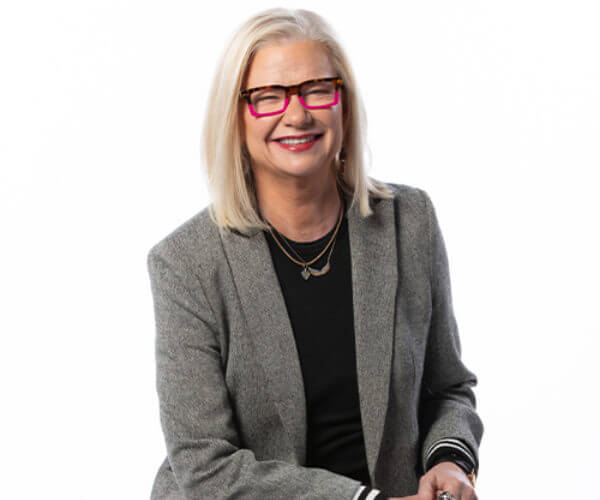 PUBLISHER, EDITOR - OKLAHOMA SENIOR JOURNAL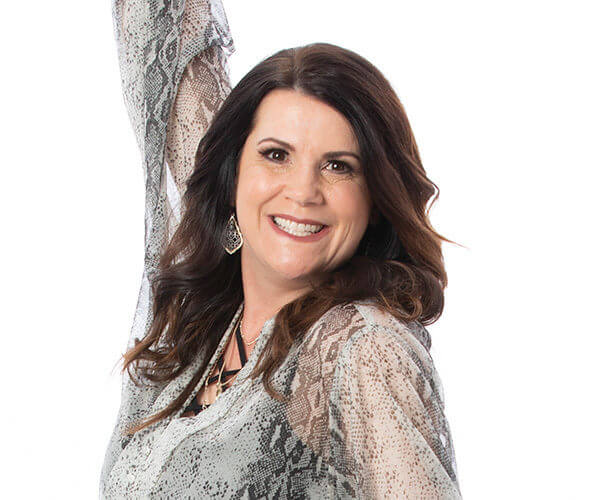 NURSE PRACTITIONER AND OWNER AT LONE STAR KIDS CARE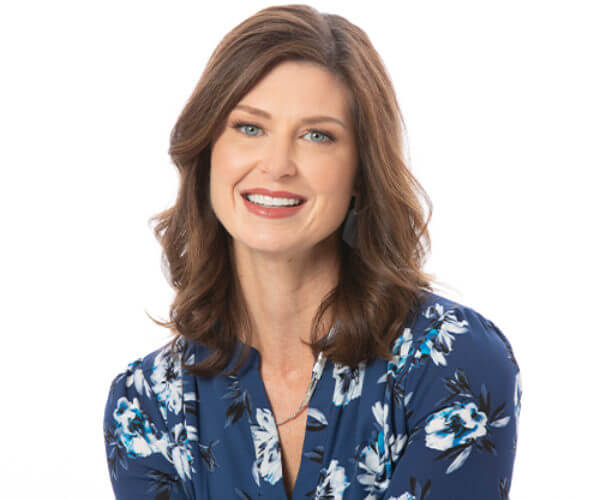 OWNER OF NORTH CENTRAL TEXAS FOOT & ANKLE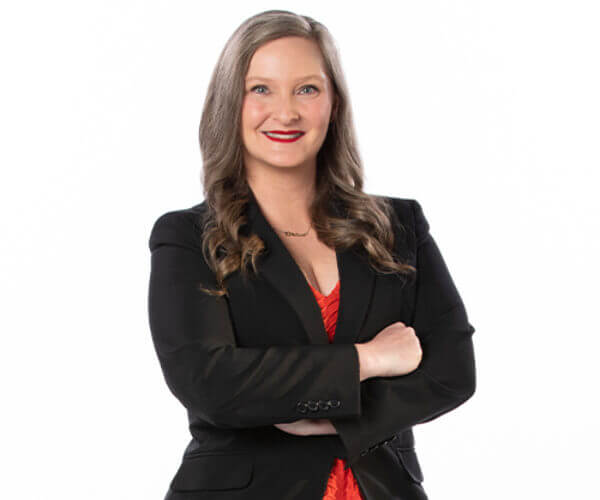 INTERNATIONAL BUSINESS COACH AT SCALING UP WITH STACY EADS, LLC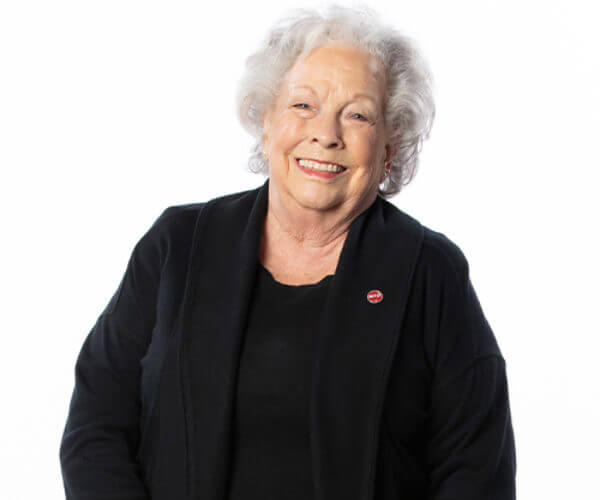 CEO/OWNER OF SUAN'S®, INC.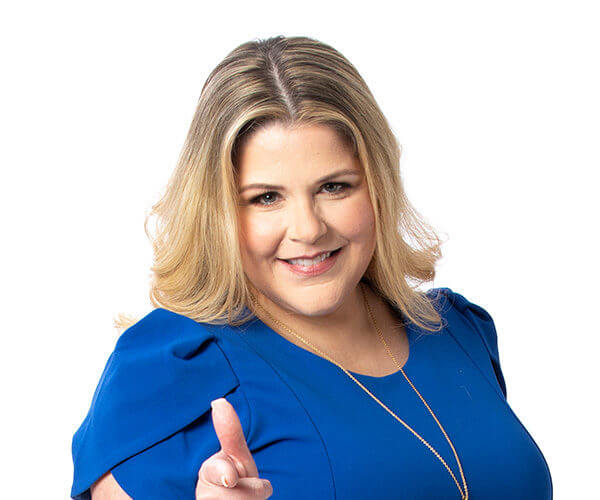 CEO AND PRINCIPAL CONSULTANT AT TURNKEYMD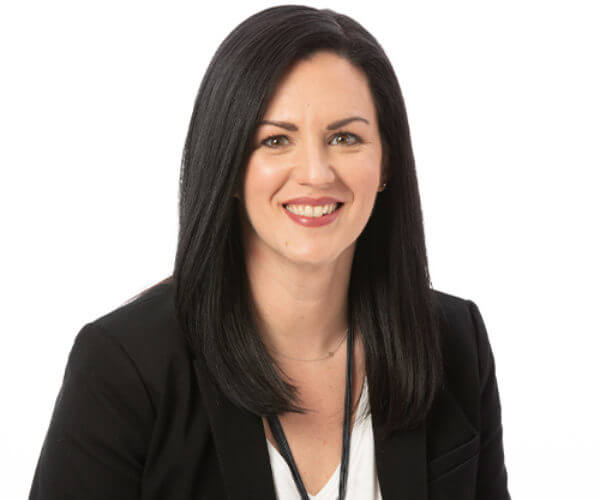 CEO - NASHIONAL SELF-DIRECTED AND ABOVE & BELOW 1031
"One of the things that has challenged me the most is that people assume my husband is a huge part of running my operation. I have to hold back a lot because he's supportive, but I do all of it."
Lindsay Jones
Founder and Owner
The PlaySpace
"You have to speak your mind and speak what comes to your heart."
Melissa Wedman
CEO
Mollycoddled Hash Slinger
"It's okay to stand up and help the people around you. That's being a leader. Being inclusive and helping others – that's being a leader. I think all kids, boys and girls, can learn that."
Whitney Nash
CEO
Nashional Self-Directed and Above & Below 1031
"It's important to me to treat people with respect and be kind while still not getting run over. You must stand your ground and be firm in that. You can be both."
Samantha Childers
Owner
North Central Texas Foot & Ankle
"I hope that future Trailblazers will have broken through that glass ceiling and gained that confidence, courage and knowledge to thrive and succeed."
Lisa Tally
Broker/Owner®, GRI
Aria Real Estate Group
"It's important to start something you love. Our daughters are watching us. It's so important for them to see that they can do something they enjoy."
Amy Kahle
Owner
Communion Neighborhood Cooperative
"The best advice that I received was that you can't make everyone happy all the time. You must come to terms with that. You still have to do your best, but don't beat yourself up if you don't hit a home run every time."
Tania Chevalier
CEO and Principal Consultant
TurnKeyMD
"Just because you might be starting small, doesn't mean you have to think small. You will grow faster, scale, faster, and do better if you dream that big dream in the beginning."
Stacy Eads
International Business Coach
Scaling Up with Stacy Eads, LLC
"My mother always said that can't never accomplished anything. If you say you can't, you're right."
Suan Grant
CEO/Owner
Suan's®, Inc.
"If you don't ask, the answer is always no. If you ask, the answer CAN be yes."
Robin Gunn
Publisher, Editor
Oklahoma Senior Journal
"The legacy I want to live is don't be afraid. Don't be afraid of who you are, to speak your opinion, to launch your company. Don't be afraid. Live without fear."
Erika Barenburg
CEO
Fit City Magazine
"I would absolutely suggest you find partnerships with other women to help you see an outside perspective."
Candace Pahl
Partner & Wealth Manager
Mitchell + Pahl Private Wealth
"It's being engaged and being present in that moment and being intentional about that so those small intentional things that we do add up over time."
Beth Brown
Founder & CEO
Team Aureus
"Physicians and nurse practitioners graduating together, the male counterparts make more, significantly more, right off the bat"
Sabrina Dorris
Nurse Practitioner and Owner
Lone Star Kids Care
"There is more to do, instead of looking at as women in business, look at it as people in business. I'd rather be celebrated as a good business person"
Karen Vahlberg
Founder & Owner
LifeSpring In-Home Care Network
"Stay strong and know you are worthy. Be humble and kind"
Donna Bartley
President
Bartley Industries
"As a working mom, we are juggling a lot, running a household and being a full time physician, we can do a lot but there has to be some kind of grace given on occasion"
Dr. Kim
Nurse Practitioner and Owner
Lone Star Kids Care