Bank with Confidence
Valliance Bank Switch Kit
With Valliance, Change Doesn't Have to Be Hard
Valliance makes switching banks convenient and hassle-free with our complimentary Switch Kit. The Switch Kit transfers all of your existing information and recurring transactions from your previous bank account to your new Valliance account. You can transfer direct deposit information and recurring automatic withdrawals with one convenient form, and you can even close your previous bank account.
The Switch Kit includes:
A Direct Deposit Authorization form
An Automatic Withdrawal form
An Account Closure Authorization form
The Switch Kit comes with everything you need to switch from your old bank to your new Valliance Bank account.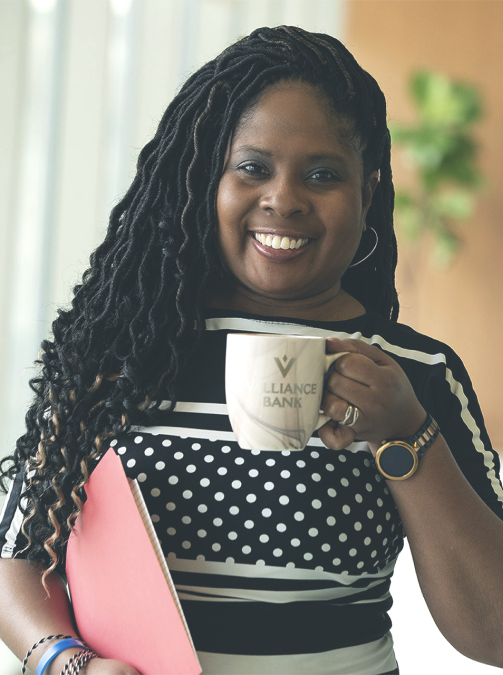 Switch Kit Forms
The Direct Deposit Authorization form includes all of your relevant Valliance Bank account information, including your account type, account number, and routing number. It also includes your employment and personal information. All you need to do is fill out the Direct Deposit Authorization form and give it to your employer or the company that issues your direct deposit payments.

The Automatic Withdrawal form includes your old banking information and your new Valliance account and routing details. The company debiting your bank account or debit card, such as a streaming service, utility service, or other recurring services, will have all of the information they need to start withdrawing from your new Valliance account.

The Account Closure Authorization form gives you the option to have your old bank send a check with your remaining balance to Valliance Bank or to your mailing address. The form also closes your old bank account.

With the Valliance Bank Switch Kit, you don't need to worry about handling numerous forms and phone calls to transfer all of your direct deposits and automatic withdrawals to your new bank account. You can transfer everything seamlessly with this convenient package.